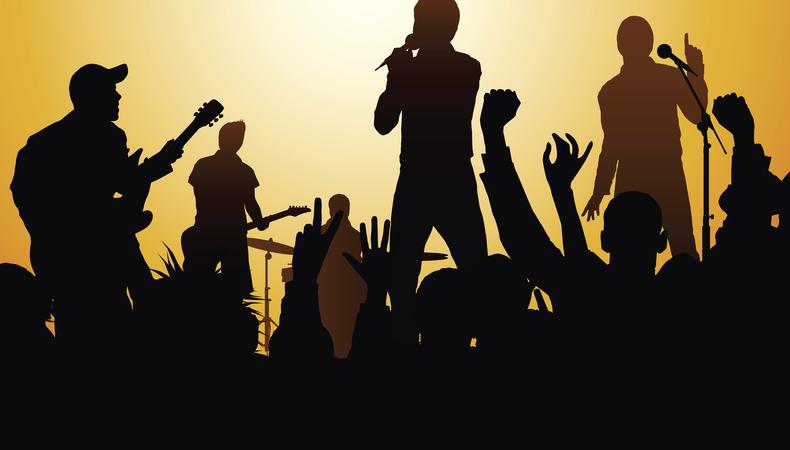 Make your boy band dreams a reality with the top gig in today's roundup. A TV show is looking for talented teens to portray boy band members and show off their musical abilities. Plus, a TV drama needs its Macbeth and two short films are casting lead and supporting actors.
BOY BAND MEMBERS FOR TV SERIES
Union male talent, aged 12–15, who can sing is wanted to play boy band members on a TV show. Instrument playing skills are a plus. Production will take place this spring and summer in the U.K. Pay is TBD. Travel and accommodation will be provided if U.S.-based talent is chosen, although not that of their accompanying parent or guardian. Apply here!
"MACBETH"
A new TV drama of "Macbeth" is casting its titular role. A male actor, aged 30–40, with a strong look and a height of no greater than 5'11" is sought to play Macbeth. Filming starts in November in North Yorkshire. Pay is £100 per day. Apply here!
"FATHER FIGURE"
The short film "Father Figure" is currently casting a lead role. The story follows a street-tough teenage boy and his dad who must face intense new emotions after a huge secret is revealed. A male actor, aged 16–21, is sought to play the role of Robbie Clarke. The short will film two days the first week of May in London. Pay is £200 per filming day. Apply here!
"CANVEY ISLAND"
The upcoming short film "Canvey Island," which follows a single mom and her daughter as they run away to her old family holiday home in search of new life, is casting supporting roles. Male talent, aged 23–40, with genuine Essex accents are wanted for the production. Shooting will likely take place July 30–31 and Aug. 1 or Aug. 6–8 in Canvey Island and Southend on Sea. Pay is £80 per half day, with travel and meals provided. Apply here!
Check out Backstage's London audition listings!