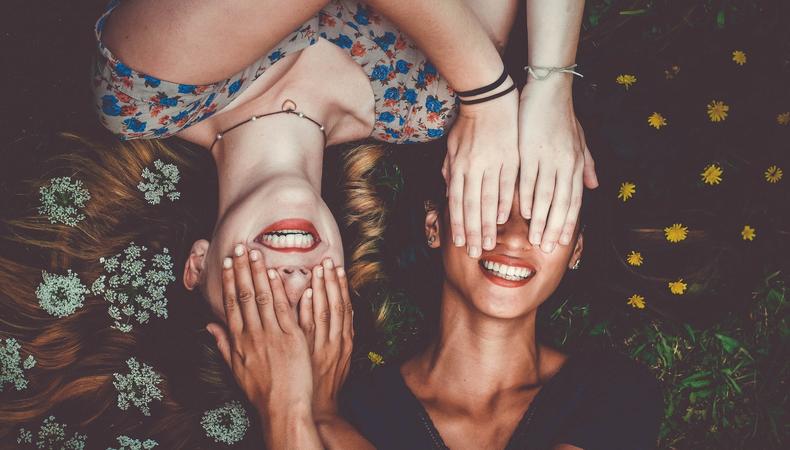 Whether you are a traditional performer, a dancer, or a voiceover artist, there are roles across the UK for talent this week. Two short films are seeking performers in London and a trailer for a pilot that has the chance to go to series is looking for actors in York. Find out what you might be a good fit for below.
QUARANTINE
Filmmaker Elizabeth Benjamin is casting a female performer for short film Quarantine, the work of a prestigious UK artist exploring a mystical "other house" occupied solely by women. The team are looking for a female dancer, actor, and/or performance artist, aged 20–40, to join the project. The role has very few lines and is paid £150 per day with up to three days of rehearsals paid at National Minimum Wage. Talent needs to be available for the last week of May and first two weeks of June and the film will shoot in September, with exact dates still TBC. Head over to the casting notice for more information and to apply now.
PILOT TRAILER
A team in Yorkshire are casting their pilot trailer for a car-oriented series and searching for a male performer, aged 25–35, to head the project. The character leads a two-minute trailer for a new series based around cars so an interest in cars is useful. The piece shoots for two to three days across May and June and is paid £100 per day plus travel. Subject to funding, the role may be extended for a pilot and series. The team are seeking performers based in the York area. See the casting notice for more information and to apply now.
DIRT AS A MATTER FOR ME
Short film Dirt As A Matter For Me explores the tropes of crime dramas and fraternal modes of storytelling. Told in English and German, the team behind it are casting for a narrator to provide voiceover for the piece. The artist making the film has seen work screened by the BFI and in galleries and cinemas. The project needs a male voice actor, aged 18 and older, who is fluent in English and German. The team are searching for someone who is open to playing with their voice. The piece shoots in London on May 27–28 and is paid £30 plus travel. See the casting notice for more information and to apply now.