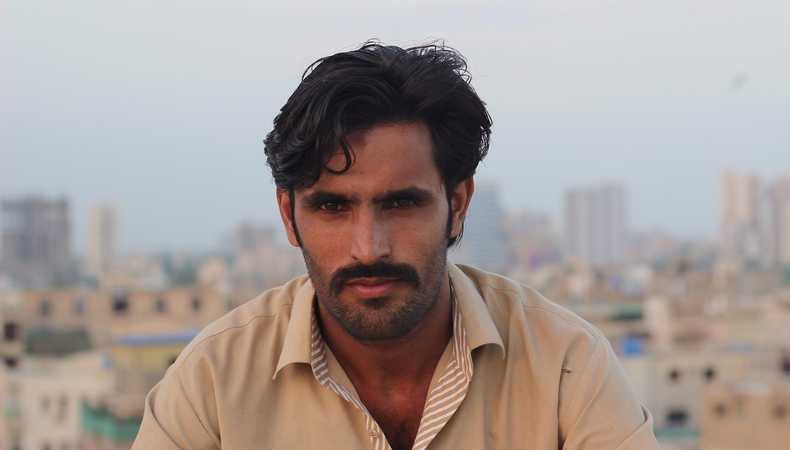 Hello and welcome to one of our shoutouts for projects casting around the UK. As always, there's a mix of opportunities for all ages, abilities, and locations, but do remember to check if you fit the bill before applying. Although we make every attempt to verify castings before we hit publish, please ensure that you do your own research before firing off those headshots and Backstage links.
Wormhole
Experimental short film Wormhole sees three radically different characters confront incidents in their lives: an Ethiopian woman on a scholarship to England, a man from Belfast who thinks he's God, and a Bangladeshi software engineer fleeing a troubled marriage. The team are casting for voice-over roles, to be recorded in London soon.
Here's a breakdown of the roles:
Connor
Connor is for a male actor aged 30­–50 with a Northern Irish accent. Born and raised in Belfast, he's had a strict Catholic upbringing and has developed a fundamentalist view of religion, not helped by the fact that he believes himself god-like.
Fani
Fani is from Bangladesh, and is for a male actor aged 25–45. Having grown up in a Sunni family, he married early – but things went disastrously wrong. After forming an abusive relationship with his wife, he fled to London and now suffers from depression.
Berta
An academically-distinguished Ethiopian, Berta has escaped violence and poverty to study in the UK. The role is for an Amharic-speaking female actor aged 18­–50.
Wormhole is recording voiceovers from 15-24 November in a central London studio. Roles are paid £50 for a one-hour session.
Think you can take on one of these roles? Head over to the casting notice for more information and to apply now.