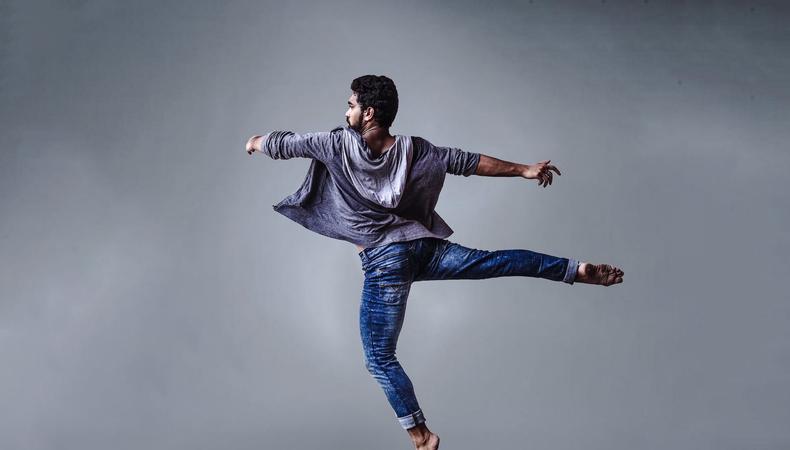 This project is casting for talent in the UK right now, so sharpen your self-taping and audition skills and get busy.
Commercial casting director Tree Petts is searching for young dancers to feature in a national advert for a breakfast cereal. A legend of the industry, Tree has spoken previously of wanting to celebrate and promote the diversity of Britain in her work, and has been acclaimed by the industry for just that. She and fellow Casting Directors Guild founder Shakyra Dowling have also shared their words of wisdom for anyone looking to break into commercials.
For this spot, the story follows a bunch of irreverent high school kids who break free of the rules to swagger, let their flags proudly fly, and have an over-the-top hip-hop influenced dance off. Groups and individuals one up each other and good-naturedly compete for floorspace. The commercial is rush casting for five young people, any gender, aged 14–20. The team are actively looking to cast people with a spectrum of genders, ethnicities, and bodies. The project auditions this week and shoots 21–23 May in Belgrade, Serbia. Roles are paid a basic fee of £350, plus a £5,000 buyout. Be quick, as the deadline for applying is 11 May!
Head to the casting notice for more info and to apply now.