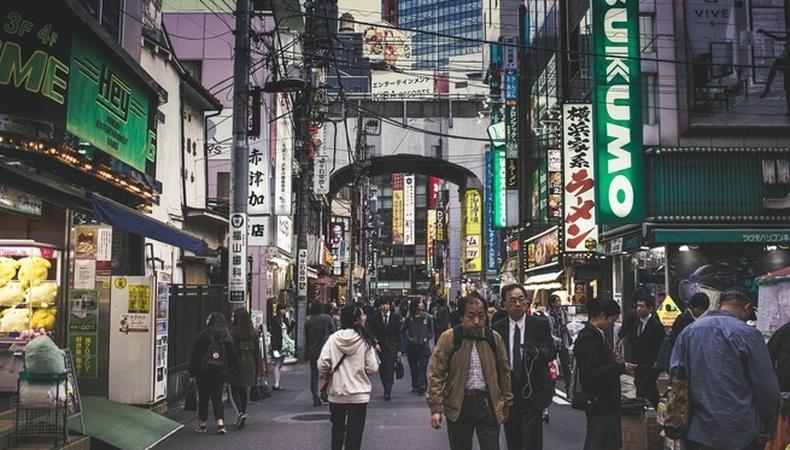 Greenlit means a project is officially a go, so all you have to do is follow these leads to stay up to date. You never know where you'll find an opportunity to land an audition!
"Girl/Haji"
Crime thriller "Girl/Haji" is set between Tokyo and London and follows a middle-aged Tokyo detective as he travels to the U.K. in search of his wayward younger brother. The eight-part series for the BBC is penned by "Humans" writer Joe Barton and is a co-production with Netflix. Directed by Julian Farino, best known for HBO's "Entourage," the series shoots for 11 weeks in London beginning at the end of July, followed by six to eight weeks in Japan, before heading back to London in early 2019. Casting is by Shaheen Baig.
"Catherine the Great"
Four-part series "Catherine the Great" stars Helen Mirren as the Empress of Russia in the later years of the reign. The story focuses on Catherine as she embarks on an affair with a high-ranking general, delving into "the politically tumultuous and sexually charged court of the most powerful female monarch in history." Written by Nigel Williams, who wrote the TV mini-series "Elizabeth I," which also starred Mirren as the titular monarch, it's directed by Philip Martin ("Prime Suspect," "The Crown"). The Sky and HBO co-production shoots in September in Lithuania, with a brief visit to St. Petersburg. Casting director Kate Rhodes James is attached.
"Year of the Rabbit"
Matt Berry returns to Channel 4 next year with the new Victorian-era comedy "Year of the Rabbit." Co-written with the team of Kevin Cecil and Andy Riley ("Little Britain," "Black Books," "Gnomeo and Juliet"), it follows the drunken Detective Inspector Rabbit (Berry) as he tries to solve a crime, despite the input of his adopted daughter, played by Susan Wokoma, and hapless partner, played by Freddie Fox. The six episodes are shooting in October, with specialist comedy casting director Nadira Seecoomar likely to be attached.
Check out Backstage's London audition listings!