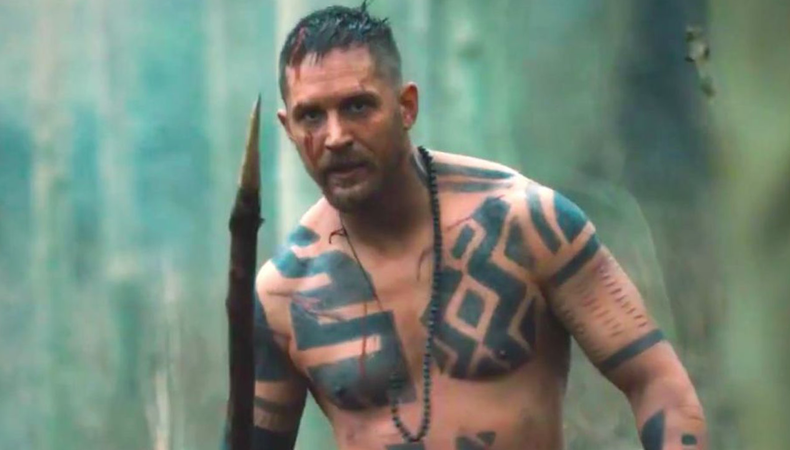 Greenlit means a project is officially a go, so all you have to do is follow these leads to stay up to date. You never know where you'll find an opportunity to land an audition!
Taboo 2
Tom Hardy returns to star in and exec produce a second series of Taboo, his bold "fever dream" period drama for the BBC. Continuing the story of seasoned adventurer James Delaney in 19th century London, the second series follows Delaney as he sets off to the New World and shoots throughout the first half of 2019. Casting directors Nina Gold and Lauren Evans are attached and casting now.
The End of the F***ing World 2
Inspired by the characters from the award-winning comic book series by Charles Forsman, and following the cult success of the TV adaptation, The End of the F***ing World 2 comes to Channel 4 in late 2019. Offbeat, darkly comic, stylish and hotly anticipated, series two begins shooting in March next year on location around the UK. Casting director Kharmel Cochrane is attached and casting now.
A Discovery of Witches 2 & 3
Sky's fantasy drama series, starring Matthew Goode and Teresa Palmer as a vampire and a reluctant witch, has been commissioned for a second and third series, with filming to start next year. Based on the All Souls Trilogy by Deborah Harkness, the story leaps into historical-fantasy drama as the pair hide from enemies in Elizabethan London. Filming dates are yet to be confirmed but casting director Kate Rhodes James is attached.
Little Birds
Adapted for Sky Atlantic by Qatari-American artist and writer Sophia Al-Maria, Anaïs Nin's posthumously published erotica Little Birds follows 13 different stories that explore the range of human sexuality and flip the male gaze. Filming in Spain and the UK from March 2019, with casting by Shaheen Baig and associates.