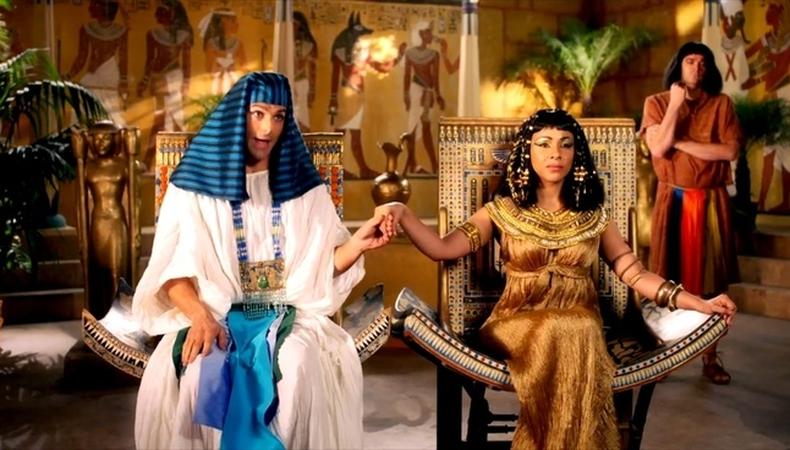 Greenlit means a project is officially a go, so all you have to do is follow these leads to stay up to date. You never know where you'll find an opportunity to land an audition!
"Horrible Histories"
Long-running and much-loved children's TV series "Horrible Histories" is moving to the big screen, with a first feature shooting this year. Veteran TV comedy director Dominic Brigstocke ("Green Wing," "I'm Alan Partridge," and "Tracey Ullman Breaks the News") is directing as he did for the series and writer Jessica Swale is confirmed to be scripting. "Love & Friendship" casting director Colin Jones is attached to the project, which begins filming soon.
"The Mallorca Files"
New daytime TV crime drama "The Mallorca Files" (Working Title) follows British and German detectives in Mallorca and the conflict caused by their starkly different approaches to policing on the island. For BBC One, it's scripted by Dan Sefton ("The Good Karma Hospital," "Trust Me") and casting is by Vicki Thompson Casting. Episodes begin filming this November on location in Spain.
"Ghosts"
The writing team behind "Horrible Histories" and "Yonderland" are back with a new series for BBC One. "Ghosts" will be a multi-character sitcom about a crumbling country house called Button Hall and the squabbling spirits who have died there over the centuries. Shooting this October on location in Surrey, KVH Casting is confirmed.
Check out Backstage's London audition listings!