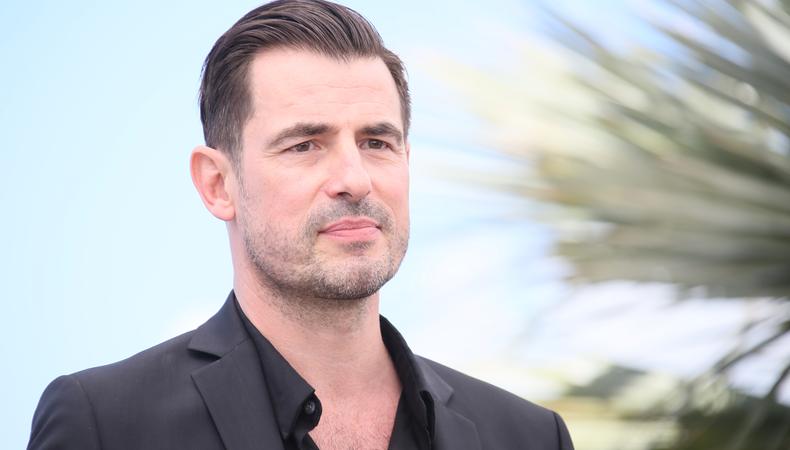 Greenlit means a project is officially a go, so all you have to do is follow these leads to stay up to date. You never know where you'll find an opportunity to land an audition!
Dracula
Sherlock creators Steven Moffat and Mark Gatiss are taking on the classic tale of Dracula, with Danish actor Claes Bang now confirmed to be playing the titular vampire. Gearing up to film next year for a BBC co-production with Netflix, the adaptation of Bram Stoker's horror is set to hit screens at the end of 2019. Veteran drama director Jonny Campbell (Informer, Westworld, Ashes to Ashes) is onboard and Backstage can now confirm that casting director Kate Rhodes James is attached to the project and casting now. Also confirmed is that shooting will start from 4 March 2019.
The Capture
From writer-director Ben Chanan (Cyberbully), The Capture is a timely surveillance thriller set in London. Starting with the arrest of an innocent man and building to a multi-layered conspiracy, the show stars Holliday Grainger and Callum Turner. The six-episode series has started shooting on location in London, but with a 20 week shoot time it's likely that additional casting is ongoing. Casting director Kate Rhodes James is attached.
The Reckoning
Atmospheric horror film The Reckoning is set against the backdrop of witch hunts and plague in 17th century England. From director and writer Neil Marshall, the project is gearing up to film in Wales from January 2019, with stars Ian Whyte (Game of Thrones) and Charlotte Kirk (Ocean's 8, Nicole and O.J.) confirmed to be onboard. Casting is by Jeremy Zimmerman.