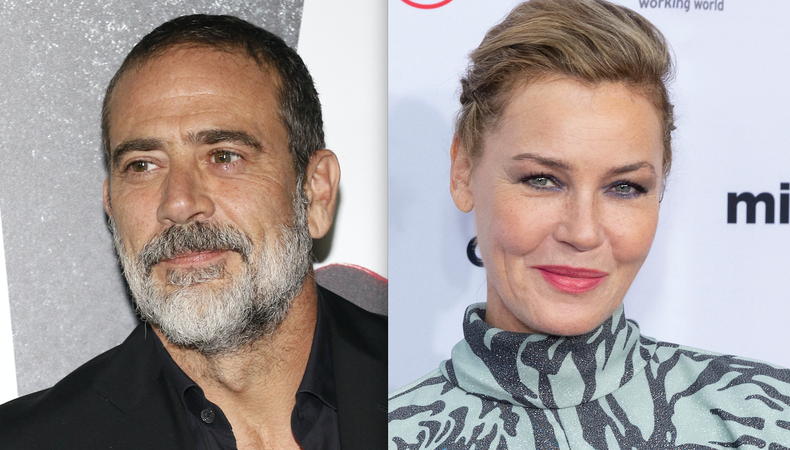 Greenlit means a project is officially a go, so all you have to do is follow these leads to stay up to date. You never know where you'll find an opportunity to land an audition!
The Postcard Killings
The Walking Dead star Jeffrey Dean Morgan and Connie Nielsen are on board for the feature film adaptation of James Patterson and Liza Marklund's bestselling novel, The Postcard Killers. The story sees the life of a New York detective (Morgan) thrown into turmoil after his daughter and son-in-law are murdered while honeymooning in London. Oscar-winning director Danis Tanović is attached to direct the film, shooting in London and Norway from late March, and casting director Gail Stevens is casting now.
Belgravia
A drama series reworking of Julian Fellowes' 2010 serialised novel about a ball held on the eve of the Battle of Waterloo has been in the works almost since the release in 2016. Now the Downton Abbey creator's project has been given the green light for production, with shooting starting in April. Casting director Jill Trevelick is attached.
The Last Kingdom 4
Despite supplying a fitting end to series three, Netflix historical drama The Last Kingdom is to return for a fourth series. Set in late 9th century Britain as the kingdom of Wessex fights back invading Danes, the fourth series sees the surviving characters return and face a new set of villains both from inside and outside the British Isles. Casting director Kelly Valentine Hendry leads the casting team ahead of shooting in Hungary later in the year.