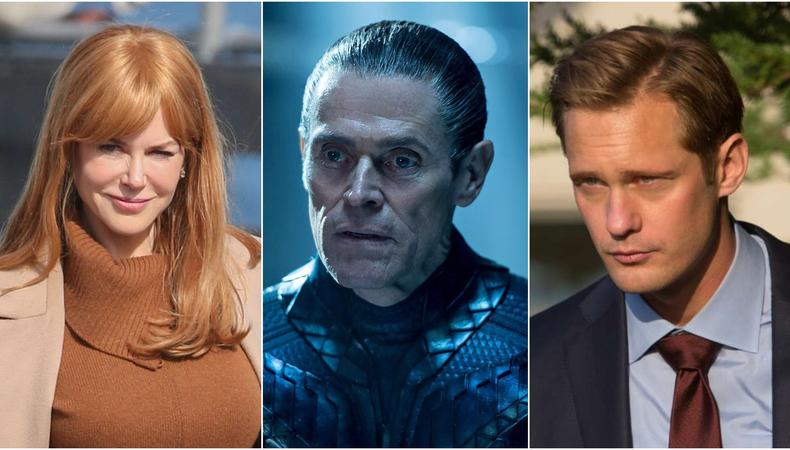 Greenlit means a project is officially a go, so all you have to do is follow these leads to stay up to date. You never know where you'll find an opportunity to land an audition!
The Northman
Writer and director Robert Eggers's epic Viking saga is now in prep and begins filming in Belfast next year. Set in Iceland at the turn of the 10th century, the revenge-drama feature film is rumoured to have Anya Taylor-Joy attached alongside confirmed stars Nicole Kidman, Willem Dafoe and brothers Alexander and Bill Skarsgård.
Robert Eggers is now one of the world's most sought-after directors, known for his intricate historical detail, as seen in The Witch and The Lighthouse. Casting director Kharmel Cochrane is attached ahead of shooting in Northern Ireland throughout 2020.
More greenlit UK projects: