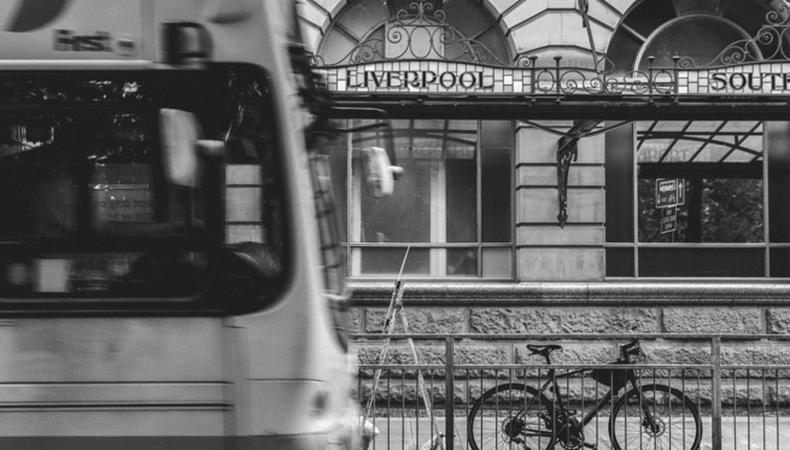 Greenlit means a project is officially a go, so all you have to do is follow these leads to stay up to date. You never know where you'll find an opportunity to land an audition!
"Anne"
ITV drama "Anne" tells the true story of Anne Williams and her long campaign for justice following the death of her teenage son Kevin in the 1989 Hillsborough Disaster. The two-part factual drama is written by local novelist Kevin Sampson and produced by Julia Stannard ("Vanity Fair," "War & Peace"). Filming begins in Liverpool on Sept. 10 and casting director Jill Trevellick is attached to the project, which is casting now.
"Deep Water"
New female-led drama "Deep Water" begins filming on location in the Lake District this autumn. The stories follow three women living in the beautiful surrounding of the Lakes but having to make some controversial choices to deal with the pressures of modern family life. Adapted from the "Windemere Series" series of novels by Paula Daly, it's being scripted by Anna Symon ("The Wilsons" starring Ruth Wilson and "The Widow" starring Kate Beckinsale) and will be a six-episode series for ITV. Casting is by Andy Brierley and shooting begins in September.
Check out Backstage's London audition listings!