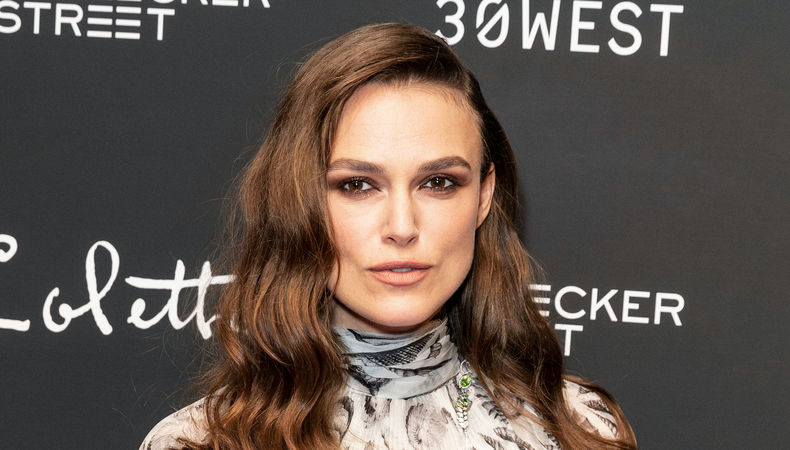 Greenlit means a project is officially a go, so all you have to do is follow these leads to stay up to date. You never know where you'll find an opportunity to land an audition!
Misbehaviour
Keira Knightley, Gugu Mbatha-Raw and Jessie Buckley have joined Misbehaviour, directed by the BAFTA-winning Philippa Lowthorpe (Three Girls). The film tells the story of a stage invasion at the 1970 Miss World competition, hosted by comedian Bob Hope. As 100 million people around the world watched on TV, the Women's Liberation Movement interrupted proceedings at the Royal Albert Hall with flour bombs, with further news made when the Miss World crown was awarded to a black woman for the first time. Filming starts in London next month, with casting by Shaheen Baig.
Ackley Bridge
The Yorkshire school drama Ackley Bridge returns for a third series, shooting on location from January 2019. Having seen a new academy through a raft of troubles, head teacher Mandy (played by Jo Joyner) returns to steer the school through a fresh set of stories. Casting is by Beverley Keogh and David Martin.
14 Fists
From independent filmmaker and actor Bart Ruspoli, 14 Fists tells the story of a Chinese family in a council estate being terrorised by a local gang. That is, until the day they take in a mysterious drifter. Expect martial arts and fury. Filming starts next month and casting is by Carolyn McLeod.
Dracula
Rumoured since 2017, Steven Moffat and Mark Gatiss' take on the Dracula story is gearing up to film next year. Now confirmed to be a BBC co-production with Netflix, the Sherlock creator and League of Gentlemen mastermind have co-written the new version of Bram Stoker's classic vampire tale, hitting screens at the end of 2019. Casting director Kate Rhodes James is likely to be attached.