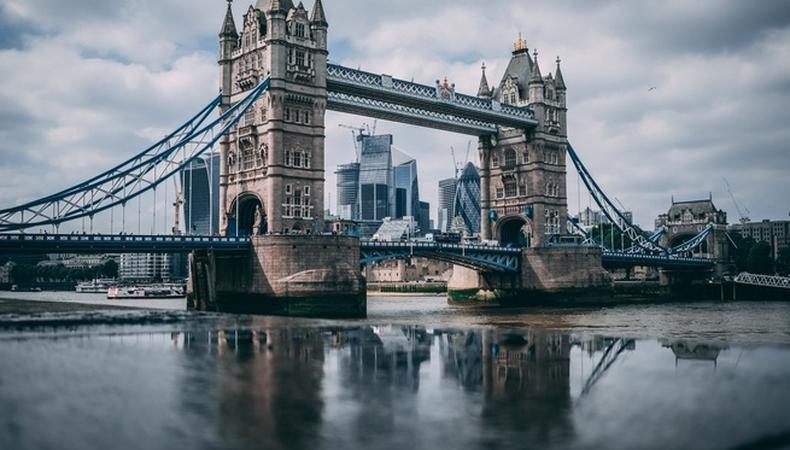 "The Serpent"
New, eight-part drama series "The Serpent" is a BBC original drama written by Richard Warlow ("Ripper Street") and based on the phenomenal true story of how Charles Sobhraj, one of the most elusive criminals of the 20th century, was caught and brought to trial. The series follows a junior diplomat from the Dutch Embassy in Bangkok as he unwittingly walks into the web of crime that leads him to chase down the murderer in the twilight years of the Asian Hippie Trail. The series will be directed by Tom Shankland ("The Missing") and produced by Mammoth Screen ("Poldark") for BBC One. Casting director Robert Sterne is attached. "The Serpent" begins filming in mid-April 2019.
"The Singapore Grip"
Back in July, we reported that ITV will host new drama "The Singapore Grip," adapted from the JG Farrell novel by "Atonement" and "Dangerous Liaisons" screenwriter Christopher Hampton. Set in the Second World War, the story follows a British family living in Singapore at the time of the Japanese invasion. Filming begins in late January 2019 and includes locations in Asia. Casting director Karen Lindsay-Stewart is confirmed and the series is casting now.
"Days of the Bagnold Summer"
Best known for "Friday Night Dinner" and "The Inbetweeners," actor and comedian Simon Bird makes his feature debut as a director with an adaptation of the graphic novel "Days of the Bagnold Summer" by Joff Winterhart. The story of the relationship between a shy teen and his librarian mother over the course of a summer stars Monica Dolan, Rob Brydon, Tamsin Greig, Alice Lowe, Elliot Speller-Gillott and Earl Cave. "Days of the Bagnold Summer" begins filming in September and casting directors Sally McCleery and Robert Sterne are attached.
Check out Backstage's London audition listings!