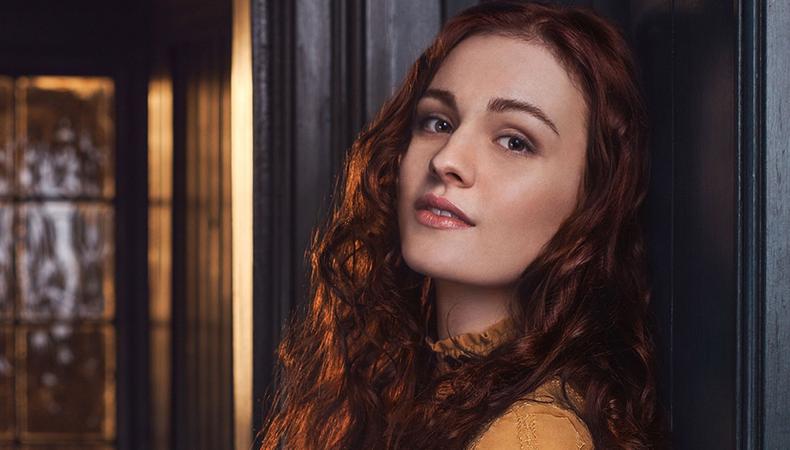 Greenlit means a project is officially a go, so all you have to do is follow these leads to stay up to date. You never know where you'll find an opportunity to land an audition!
Outlander
The time-travelling fantasy series has been confirmed for fifth and sixth seasons, with shooting to start in late February 2019. Season four is airing soon on Amazon Prime and will see Brianna, played by Sophie Skelton, take on a larger role as the programme shifts perspective from Caitriona Balfe's character Claire. Shooting will be on location in Scotland with casting by Suzanne Smith.
The Trial Of Christine Keeler
Ecosse Films' drama series The Trial Of Christine Keeler takes viewers behind the headlines to tell a human story of one of the most iconic political scandals of the last century. At the centre of the storm was 19-year-old Christine Keeler, played here by Sophie Cookson from the Kingsman films. The six-part drama follows Keeler as she falls foul of the male-dominated establishment, refusing to play by the rules. Filming in Bristol this September, it's written by Amanda Coe (Apple Tree Yard) and casting director Amy Hubbard is confirmed to be casting now ahead of shooting in early December.
Bulletproof
Series two of Sky's adrenaline-filled Bulletproof is filming in 2019. Cops Bishop and Pike return to chase down hardened criminals in the East End of London. Played by Noel Clarke and Ashley Walters, the pair appear the same on the surface but come from contrasting backgrounds, one the son of a decorated police officer, the other growing up on the streets. Shooting begins in February and casting director Kelly Valentine Hendry is attached.