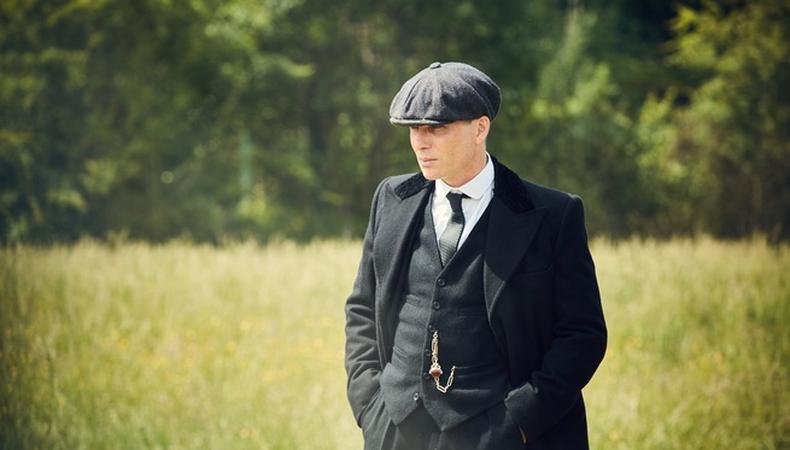 Greenlit means a project is officially a go, so all you have to do is follow these leads to stay up to date. You never know where you'll find an opportunity to land an audition!
"Peaky Blinders"
Gritty period drama "Peaky Blinders" is returning for a fifth and potentially final season, and shooting will begin later this year. Irish director Anthony Byrne will be taking the helm for the new series and is directing all six episodes. Casting is by the associates at Shaheen Baig Casting.
"World on Fire"
World War II drama "World on Fire" will focus on the human stories of the war, beginning with the German invasion of Poland in September 1939 and ending with the Battle of Britain in 1940. "Marvellous" writer Peter Bowker will pen the series, which is produced by the "Victoria" and "Poldark" team at Mammoth Screen. Filming locations include the U.K., Poland, and the Czech Republic. Shooting begins in September and casting is by Julie Harkin.
"The King"
Netflix feature "The King" is confirmed to start shooting in June. The film is written by Joel Edgerton, who co-stars alongside Timothée Chalamet as King Henry V of England, enduring the battle of Agincourt. Filming begins in June. The production will spend three weeks in England and nine in Hungary. Des Hamilton Casting is onboard.
*An earlier version of this article stated that a production called "Years and Years" was in the works.
Check out Backstage's London audition listings!