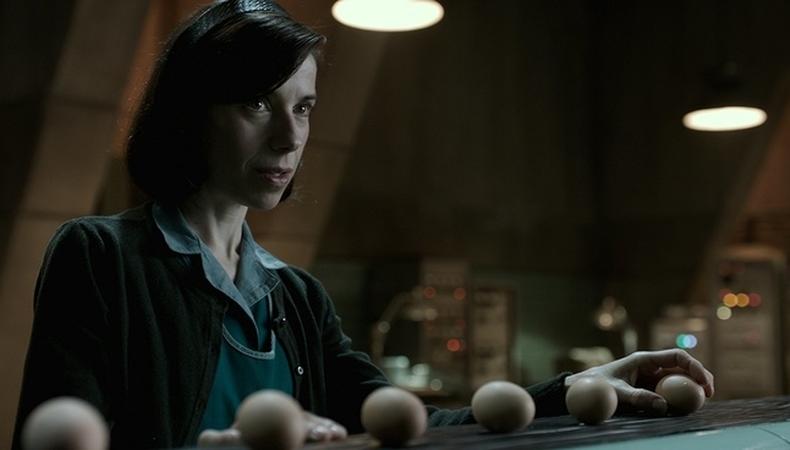 Greenlit means a project is officially a go, so all you have to do is follow these leads to stay up to date. You never know where you'll find an opportunity to land an audition!
"Eternal Beauty"
After bagging stars Sally Hawkins, Alice Lowe, and David Thewlis, Craig Roberts' upcoming feature "Eternal Beauty" has now brought on casting director Karen Lindsay-Stewart to complete the ensemble. Hawkins plays June, a rejected former model who has spiraled into a chaotic episode of schizophrenia lasting 20 years. Things change when she begins a darkly comic romance with Mike (Thewlis), a failed musician and fellow lost soul. Production begins in June on location in Wales.
"Rare Beasts"
Actor Billie Piper announced she is writing, directing, and starring in her first feature called "Rare Beasts." The "anti–rom-com" sees Piper as a career-driven single mother who falls in love with a charming, traditionalist man. Produced by Vaughan Sivell, who worked with writer, director, and star Alice Lowe on "Prevenge," "Rare Beasts" begins shooting in September on location in London and Spain. A casting director has not been announced.
"Doing Money"
Factual drama "Doing Money" has been greenlit for BBC Two. The feature-length piece explores slavery in modern Britain through the story of Ana, a young woman snatched from a London street and trafficked to Ireland where she is used as a sex slave. Lynsey Miller ("The Boy with the Topknot") directs and Gwyneth Hughes ("Vanity Fair") has written the screenplay. The shoot begins in June in London and Northern Ireland. As it's in its early stages, no casting director has been announced for this project, either, but Miller worked with Olivia Scott-Webb on "The Boy with the Topknot" so it's possible they will re-team for this project.
Check out Backstage's London audition listings!