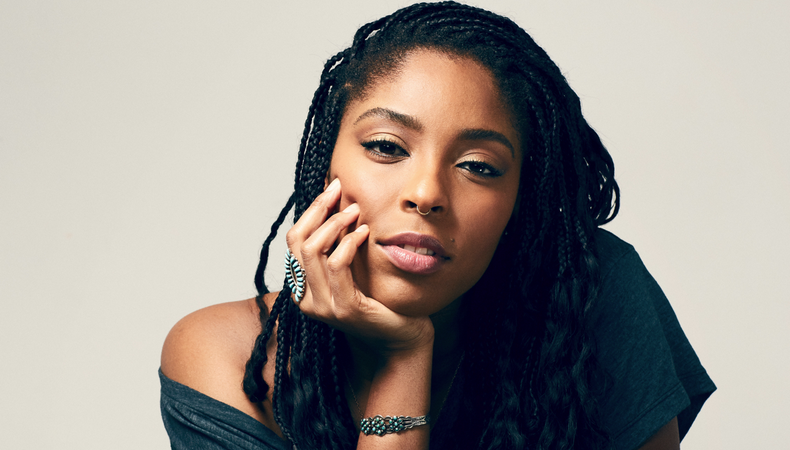 Greenlit means a project is officially a go, so all you have to do is follow these leads to stay up to date. You never know where you'll find an opportunity to land an audition!
Four Weddings and a Funeral
The TV adaptation of the Richard Curtis film Four Weddings and a Funeral starts filming later this month. Starring Jessica Williams, Rebecca Rittenhouse, Nikesh Patel and John Paul Reynolds, it updates the story of a group of friends whose lives intersect over the course of the title events. Created by Mindy Kaling (The Mindy Project), with the blessing of Curtis who also executive-produces, filming is due to start on 26 November in London. Casting director Rachel Freck is confirmed as attached, as is veteran British comedy director Tristram Shapeero.
Emma
The feature film adaptation of Jane Austen's classic novel Emma is gearing up to film next year and casting now. Rising star Anya Taylor-Joy leads as Emma Woodhouse in the period drama of match-making and meddling in the Regency countryside. Directed by fashion photographer Autumn de Wilde and adapted by author Eleanor Catton, this Emma looks to depart from previous screen versions and is sure to have a different tone to ITV's Sanditon, also casting now. Casting director Jessica Ronane is attached and shooting begins in March 2019.
The Angel Makers
Christina Hendricks stars in this WWI drama about women left behind in rural Yorkshire who fall in love with German prisoners of war. In development since 2015, The Angel Makers begins shooting in early 2019 on location in Yorkshire, Belgium and Northern Ireland. Casting directors Vicky Wildman and Buffy Hall are confirmed and casting now.
Shogun
James Clavell's bestselling historical novel set in feudal Japan comes to TV for the second time in a new adaptation for FX. Following two ambitious men from different backgrounds and a mysterious female samurai, the tale of travel to the unknown Far East is shooting in March 2019 in Japan and the UK. Casting is by Nina Gold.