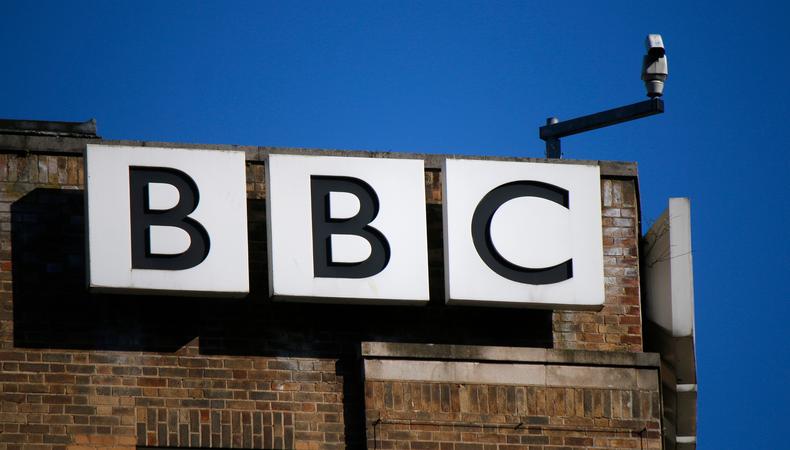 Enter Romesh Ranganathan's The Ranganation, now seeking opinionated participants! Plus, Kidz Bop UK is seeking talented young performers, Cosmopolitan is seeking ex-couples for a photo shoot, and a BBC Three dating series needs bad daters.
THE RANGANATION
Opinionated and passionate participants, aged 18 and older, are now wanted for The Ranganation, a comedy debate series hosted by comedian Romesh Ranganathan that gets to the heart of the hot topics of pop culture, breaking news, and more. The series shoots dates TBD in London. Pay is TBD. Apply here!
KIDZ BOP UK
Young performers are now wanted to become a member of the Kidz Bop UK family. Talent, aged 11–13, who can sing, dance, and act are wanted to join the number-one music brand for kids. Dates and pay are TBD. Apply here!
FIRST LOVE COSMOPOLITAN MAGAZINE
Cosmopolitan Magazine is seeking participants for its First Love series, in which real, single people reunite with their first loves over a free dinner date. Ex-couples, aged 18–35, are wanted to participate in an interview and double-page spread photo shoot. The dinner date and shoot will take place sometime in March in London. Pay is £150 each with food at the shoot and the dinner date paid for. Apply here!
BBC THREE STUDIO DATING SERIES
BBC Three is now casting a dating series that offers an intervention for bad daters and offers top-notch tips and advice. Participants, aged 18–34, are wanted at this time as both friends and daters. The show will be filmed in Birmingham over the coming months. This is an unpaid gig. Apply here!