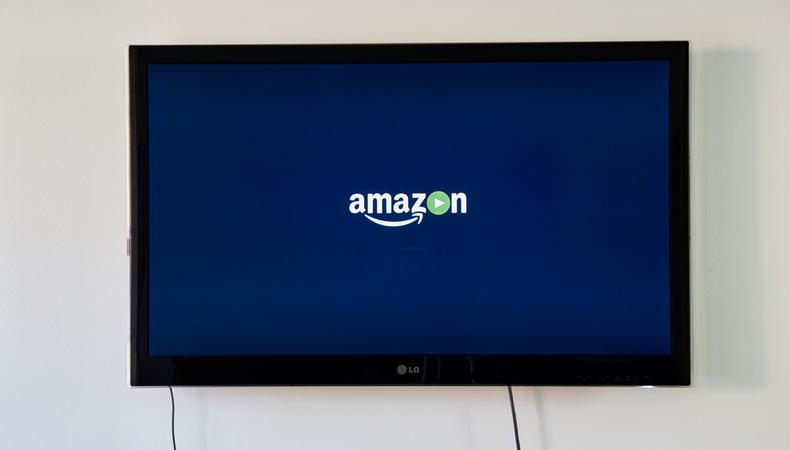 Wield your cricket bats and get ready to make your small screen debut with the gigs in today's roundup! Join the cast of the Amazon Prime TV series "Inside Edge," now casting male batsmen and bowlers for supporting roles. Plus, Cosmopolitan Magazine is looking for former couples to reunite for a dinner date, a grooming brand is seeking heavily-bearded men for a sketch, and an interactive theater production needs improvisers.
"INSIDE EDGE," SEASON 2
Casting is now underway for the second season of the Amazon Prime TV series "Inside Edge." Male batsmen and bowlers, aged 18–37, are wanted for multiple roles in the series. Not all roles require acting experience. Filming will take place from September through November in Mumbai, India, with possible shoot dates in Georgia (the country). Pay is £150 per day, with flights and airport transfers covered. Apply here!
"FIRST LOVE" WITH COSMOPOLITAN MAGAZINE
Cosmopolitan Magazine is currently looking for singles, aged 18–35, to reunite with their first loves over a dinner date. The former couple will be interviewed and photographed for a two-page spread. The dinner date will take place sometime in August, followed by the photo shoot in London. Pay is £150 per person, with the dinner and food on set provided. Apply here!
"BEARD OFF"
"Beard Off," a comedy sketch in partnership with a well-known men's grooming brand, is now seeking lead talent. Male actors, aged 18–30, are wanted to play the roles of Ed and Mitchell. Both roles require beards of specific lengths. The sketch will shoot for one day from Aug. 14–16 in the Greater London area. Pay is £200. Apply here!
"ONLY FOOLS, THE (CUSHTY) DINING EXPERIENCE"
Casting is underway for the London and international tours of "Only Fools, The Dining Experience," an interactive theater production. Male talent, aged 20–48, that is 5'10" minimum, and female talent, aged 28–45, that is 5'8" maximum is wanted. All actors must be excellent improvisers and have good knowledge of the well-known program "Only Fools and Horses." Rehearsals will take place in October and the production will run from October to December in the U.K. and in 2019. Equity rates and tour allowance will be paid. Apply here!
Check out Backstage's London audition listings!