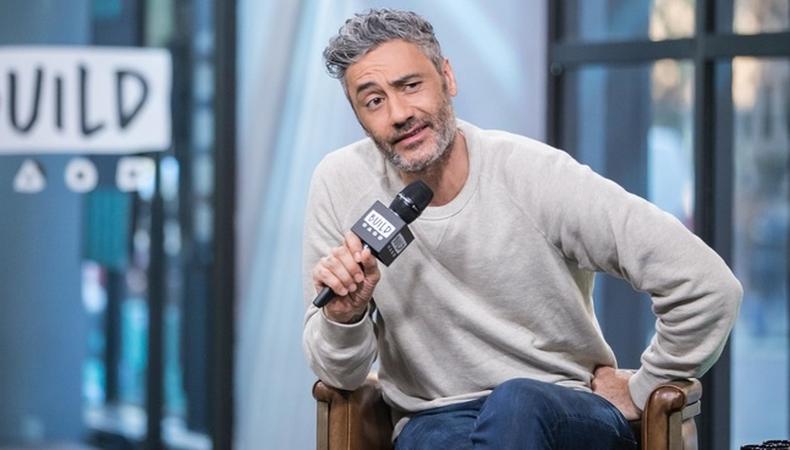 Indulge in the sweet gigs available in the U.K. today! "Thor: Ragnarok" director Taika Waititi is helming a film preparing to shoot in the U.K. later this year and is looking for a young actor for a lead role during an open call this weekend. A major confectionary brand is seeking real couples to share their sweet and funny first date stories for a campaign. Plus, a music video needs an actor to play a bank robber, and a well-known TV drama is casting background.
FOX STUDIOS FEATURE FILM
Fox Studios is holding an open call for a lead role in a Taika Waititi–directed feature film shooting the in U.K. The team is looking for a young, Caucasian male actor, aged 9–13, who can play a quirky, working class character. It's preferable if the actor is small for his age and has a distinctive look. The open call will be this Sunday, Feb. 18 in Kent and the film will shoot in the U.K. later this year. The role offers professional pay, equity minimum. Apply here!
MAJOR CONFECTIONARY BRAND
Real couples of all ages, sexual orientations, ethnicities, and abilities who have a great first date story are wanted for a major confectionary brand campaign. No acting experience is necessary. Couples will share their story on camera. Filming will take place March 22 in London. Successful couples will be paid £300 each with an additional £1,000 buyout if featured in the final campaign. Apply here!
MUSIC VIDEO
A male actor, aged 20–50, is wanted to portray a bank robber opposite the artist in a music video. There will be no audible dialogue. There will be an audition by appointment on Feb. 20 in Kent. The video shoots Feb. 23 and pays £150. Apply here!
WELL-KNOWN TV DRAMA
A well-known TV drama is casting background actors for a shoot in Manchester and Yorkshire. Male and female talent, aged 17–70, who live in or have a base in Manchester, Yorkshire, Sheffield, and Leeds are wanted for the ongoing shoot, which begins in March. FAA PACT rates will be provided. Apply here!
Check out Backstage's London audition listings!