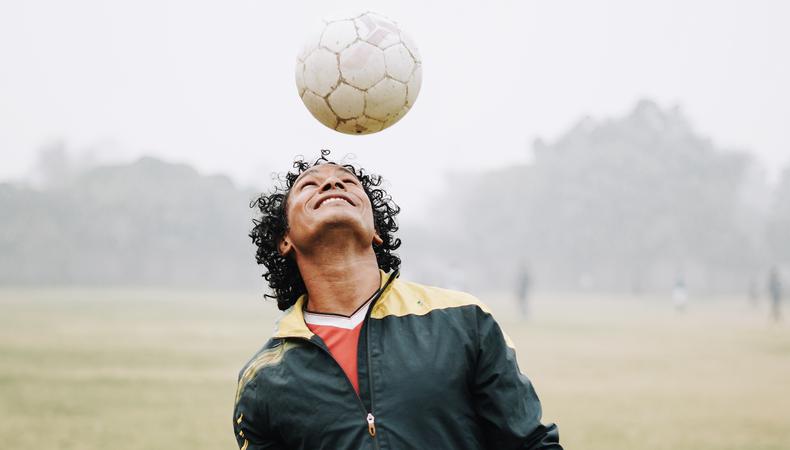 These screen and voice projects are casting for actors and talent in the UK right now, so sharpen your self-taping and audition skills and get busy.
Football app commercial offering a range of roles
An online campaign for a new app allowing anyone to build football teams and swap collectable cards is casting for performers based in London. The team are seeking a teenage male; a Liverpudlian woman with a playing age of 18–25; and a man, playing age 18–35. All roles are open to any ethnicity and are paid £300–£500. Check out the casting notice for more details and to apply now.
Music video seeking lead woman
A music video shooting in Malta is casting for a lead female role, playing age 25–30, and Latina or Hispanic. The team are seeking someone who can mime or lip sync along with a pre-recorded track and perform basic commercial dance. The role is auditioning in London and is paid £500, plus travel and accommodation. Head to the casting notice for more info and to apply now.
Interactive event casting for Leeds performers
An Alice in Wonderland–inspired immersive experience in Leeds is casting for actor-guides to take customers through riddles, games, and activities which result in them making two cocktails. The team are seeking a Mad Hatter, March Hare/Queen, and White Rabbit; all roles are open to performers of any gender, aged 18+, who are able to handle alcohol. Previous bartending experience is a plus. The project rehearses online and is paid £10–£15 an hour. Check out the casting notice for more info and to apply now.
See also: