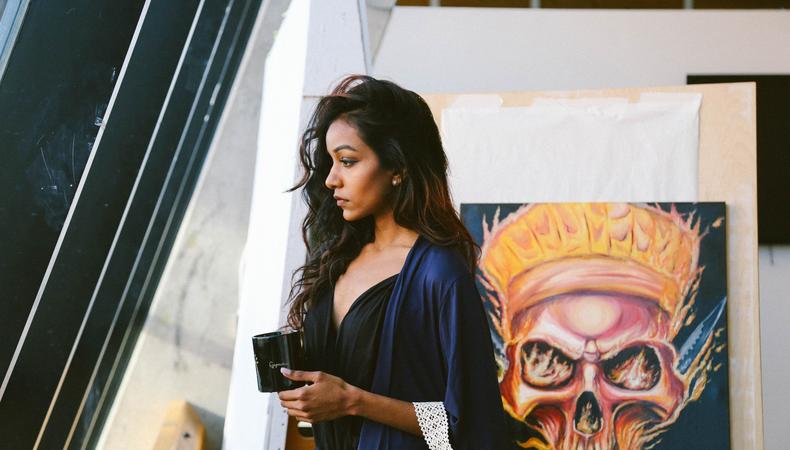 Hey, U.K. talent! End your week with some exciting acting opportunities, including a nonunion play casting supporting roles, a dramatic short film shooting in Gloucester, and more paying gigs. Check them all out below!
"FREAK"
Talent is needed for two supporting roles in "Freak," a nonunion play billed as a "visceral, and confrontational work that interrogates contemporary sexual politics from an adroitly female perspective." By-appointment auditions will be held on April 15 in Dublin, Ireland for female actors ages 15–20 and 28–32, respectively. Performances will run in July, also in Dublin, with compensation set at €500 in addition to a profit share.
DOVE MEN+CARE COMMERCIAL
Men ages 20–50 are sought for a Dove Men+Care antiperspirant commercial. The spot, which seeks "real people; not a professional actor/model," will shoot the week of May 1 in London, England and will provide professional pay.
IRELAND TV SERIES
Casting is underway for redheaded male actors ages 30–39 for an Ireland TV series. The project will be shooting in Dublin (and thus will only consider Ireland-living actors) and will pay professionally.
"BUZZ ON IN"
One actor is needed for "Buzz on In," a short film following a young man coping in the aftermath of his mother's death. The project is casting a female aged 35–50 to portray said mother, and will shoot April 15 in Gloucester, England. Some pay will be provided, in addition to travel expenses.
Hungry for more? We've got more in Backstage's U.K. casting calls!