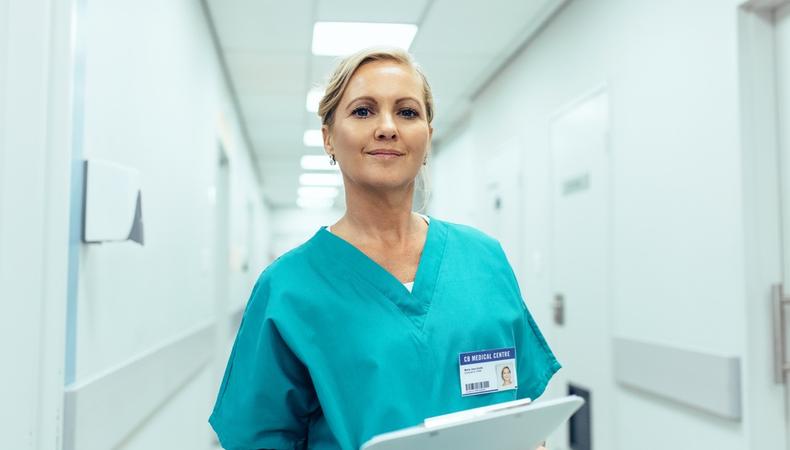 Wrap up your week with the great gigs currently available around the UK today, including two small roles that are currently available in a BFI short film. Plus, a romantic drama, a feature thriller, and a dramatized true story are all seeking talented actors.
REPRISE
Reprise, a BFI short film directed by Isla Ure, is now casting two small roles. Two actors, aged 20–60, are wanted to play nurses in the film, which follows Patrick, a man asked to look after his ex-wife, who is suffering from advanced Pick's disease. Filming will take place on one day either during the week of 10 June or the week of 17 June in Bristol. Pay is £100 for the day. Apply here!
UNTITLED ROMANTIC DRAMA
Play the lead role in a "romantic, poetic, and whimsical" drama. A white female actor, age 18–29, is wanted at this time. Filming will take place in late autumn in Hampshire. Pay is TBD. Apply here!
SACRIFICED AND BETRAYED – ADDITIONAL CASTING
Additional casting is currently underway for "Sacrificed and Betrayed," a short film that dramatises the exploitation of young teenage girls by an organised group of men. Young actors, aged 13–17, are wanted for supporting and background roles, including Saffron, the younger sister of one of the lead girls. Filming will take place from July through September in Manchester. A date rate and travel expenses will be paid. Apply here!
LURE
Casting is currently underway for Lure, a debut thriller feature from Half Pint Productions London about a mysterious siren who is searching for a lover. A female actor, age 18–30, is wanted to play the lead role of Islay. There are also supporting and day roles available for talent, aged 18 and older. Filming will take place from 27 July 27–17 August in London and the surrounding areas. Pay is TBD. Apply here!