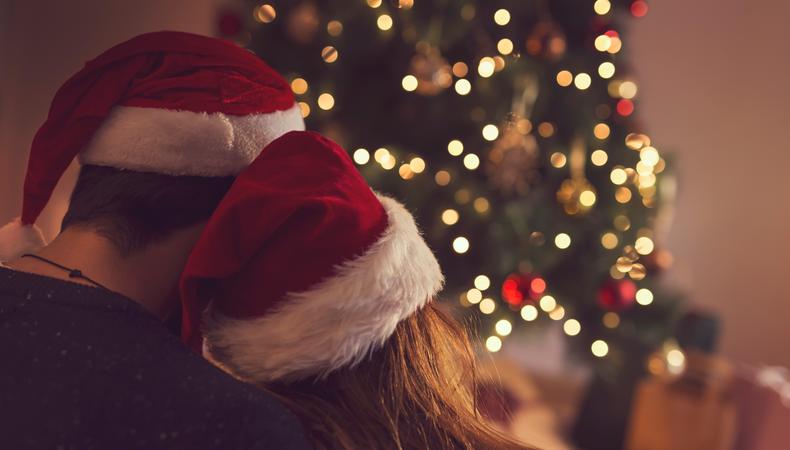 Give your love to the great gigs casting around the UK today! The Christmas pop musical Santa in Love is now casting a bubbly and enthusiastic actor for the female lead. Plus, a pair of short films is casting lead roles, and roles are available in several Christmas season stage shows.
SANTA IN LOVE
The Christmas pop musical Santa in Love is now casting its female lead. An actor, age 18–35, is wanted to play the role of Fairy Constance, a charming character bubbling over with enthusiasm and curiosity. Talent must be a great pop singer with strong dance skills. Experience performing for or working with children is preferred. Rehearsals will run 20–30 November in Guildford and the tour will run 15 dates between 30 November to 24 December. Talent will be paid £1320 with travel and accommodation. Apply here!
OUR FATHER
Join the cast of the short film Our Father. White tent, aged 13 and older, is wanted for the three leads and supporting roles in the film, including Baba, an elderly man who has been ground down by life but is not who he appears to be. Filming will take place over four days in London and Surrey and four days in Plovdiv, Bulgaria in May and June 2020. Pay is TBD with travel expenses and accommodation in Bulgaria provided. Apply here!
AN ASSASSIN
Casting is underway for An Assassin, a short film about two romantically-involved women who are interrupted by an assassin, one of whom is killed quickly and one who is given the chance to tell her story before she meets her end. Two female actors, aged 18–45, are wanted to play the roles of Kelly and Danielle. Brief nudity will be required for both. Filming will take place on 7–8 December with rehearsals prior. Pay is £200. Apply here!
CINDERELLA AND WHITE CHRISTMAS
The Entertainment Providers is now taking submissions for its 2019 Christmas season, including a pantomime production of Cinderella, the variety-show White Christmas, and more. Talent, aged 20–50, is wanted for several roles, including Cinderella, the Fairy Godmother, and Prince Charming. All actors must have their own cars. Rehearsals will take place on 18–29 November and production dates will be 2–31 December. Pay is £400–£450 per week with fuel paid for. Apply here!