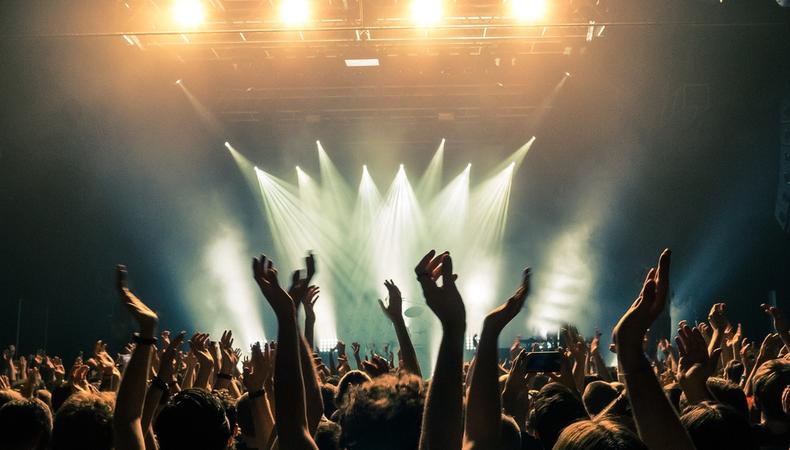 The winner takes it all, so take a chance on today's roundup of great gigs! Play one of the members of the popular pop band ABBA in the touring show "Abba Gold the Concert Show," now casting new members. Plus, a play told in three time periods, a five-minute, melodrama-inspired short film, and a new Christmas stage show are all casting leads.
"ABBA GOLD THE CONCERT SHOW"
WeLeon Entertainment's "Abba Gold the Concert Show," a touring show which plays approximately 150 shows a year throughout Europe and Asia, is now seeking new cast members, aged 25–45, to play members of the pop group ABBA. There will be open casting calls April 23–24 in Greater London and on April 25 in Bergen-Enkheim, Germany. Productions will start this May for contracts running two years. Pay is well above minimum wage. Apply here!
"OUR FATHER"
Casting is underway for "Our Father," a play told in three different time periods about of one family's dealings with domestic abuse. A female actor, aged 35–50, and a male actor, aged 30–57, are sought to play the lead roles of Sandra and Gary, respectively. There are also two supporting roles available for talent, aged 18–60, as a police officer and a journalist. Rehearsals will take place May–July and the show runs July 28 as part of the Actor Awareness New Writing Festival in London. This will be a profit share production. Apply here!
"HEART OF WINTER"
"Heart of Winter," a new Christmas show for Watermans Art Centre in Brentford, is casting two principal roles. A male actor, aged 35–45, is wanted to play the father, and a young female actor, aged 16–25, is wanted to play the daughter in the production. Rehearsals will begin in July, most likely in Venice, Italy, and the production will run Dec. 3–30 in Brentford, England. ITC rates will be paid. Apply here!
"SHE, THE BUTTERFLY"
Join the cast of "She, the Butterfly," a five-minute short film inspired by the great melodrama directors. A female actor, aged 20–25, is currently sought to play the lead role of Isobel Delisle, a beautiful yet troubled starlet who has become very disillusioned with Hollywood. There is an additional lead for a female actor, aged 20–27, as Betty, Isobel's more self-assured makeup artist. The film will shoot May 4–5 in London. Both actors will be paid £75 per day. Apply here!
Check out Backstage's London audition listings!