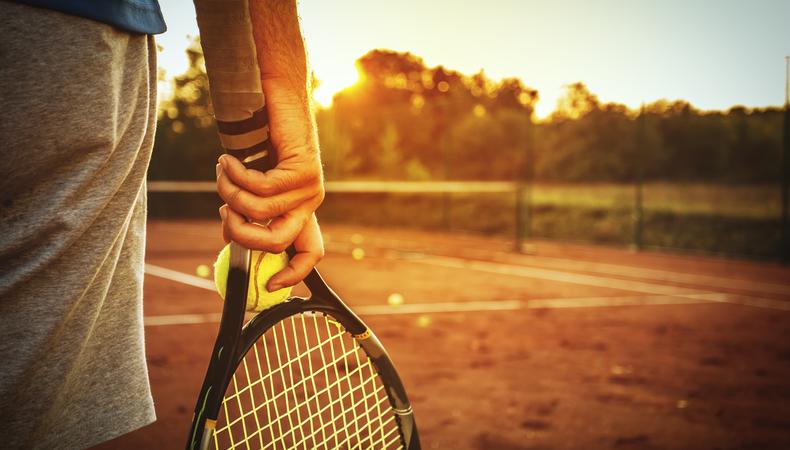 It's the rematch of the century (and the last century) with Wimbledon Rematch 1980, an immersive theatre experience now casting leads in London. Plus, the Reelz and ITV documentary Autopsy is casting its next instalment, women with naturally grey hair are wanted for a stills shoot, and an account of shows that have transferred from stage to screen needs talented male performers.
WIMBLEDON REMATCH 1980
Join the cast of Wimbledon Rematch 1980, a time-travelling, immersive theatre experience recreating the Wimbledon tennis tournament of 1980. Two actors, aged 18–31, are wanted for the lead roles of the tennis player and the test card girl. The actor playing the tennis player must have some level of tennis-playing experience. Talent must be confident actors, great improvisers, and be great interacting with the audience. There will be an audition by appointment on 11 June in London. Rehearsals will take place on 17–22 June, followed by tech and dress rehearsals on 24–27 June in Greenwich and performances on 28–30 June in Wembley. Pay is £1900. Apply here!
REELZ USA DOCUMENTARY (ITV) AUTOPSY: THE LAST HOURS OF DEBBIE REYNOLDS
Casting is currently underway for the next instalment of ITV's Autopsy: The Last Hours of Debbie Reynolds. Actors, aged 27–70, are wanted for several re-enactment roles, including Fred Astaire, Harry Karl, and Dr Aury Nagy. There will be an open casting call in London on 10 June. Filming will take place on 12–13 June. Pay is a minimum of £100 per day. Apply here!
WOMEN WITH NATURALLY SILVER HAIR
Women, aged 44–65, with naturally grey hair, are currently wanted for an online stills campaign. The shoot will take place the week of 15 July in London. Pay is £300 per day, plus a two-year usage paying £1000. Apply here!
THE SHOW MUST GO ON – FROM MUSICAL TO MOVIE
The Show Must Go On – From Musical to Movie, an account of shows that have transferred from musical to screen, is currently seeking performers. Male talent, aged 22–45, who can sing and move are wanted for the project, which will include shows such as The Phantom of the Opera, Les Misérables, and more. Rehearsals will take place 14–21 July, followed by a performance on 21 July at Gorleston Pavilion in Gorleston-on-Sea. Pay is £200. Apply here!