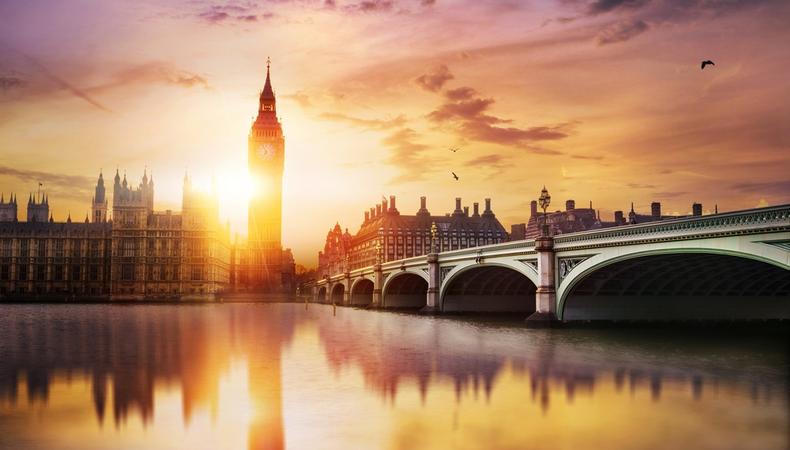 Run for your life and your next big gig, available in today's roundup! Venture into post-apocalyptic America in the feature film "Blood Red," now casting a key supporting role in London. Plus, a feature film is seeking its rebel soldier lead, play Gustav Mahler and more famous historical characters in a play about love and art, and a short about British identity post-Brexit is on the search for a British Asian actor.
"BLOOD RED"
"Blood Red," a feature film set in post-apocalyptic America, is now casting a key supporting role. A female actor, aged 20–26, is wanted to play Ronda, a mysterious and deadly character who brings tension to the film. Rehearsals begin in September in London and the film shoots in mid-2019 in Georgia (the country). Pay is TBD commensurate with the final shooting budget. Apply here!
UNTITLED FEATURE, INSURGENT FILMS LTD.
Insurgent Films is currently casting the lead in its second feature. A female actor, aged 20–30, is wanted to play Zibella, a young, experienced female fighter-soldier rebel. Talent must speak English and one of the following additional languages: Russian, Lithuanian, Estonian, Latvian, or Ukrainian. Short hair or willingness to get their hair cut short or shaved and ability to ride a horse or motorbike is a plus. The film will shoot in spring 2019 in London. Pay is TBD. Apply here!
"LOVE, GENIUS AND A WALK"
Casting is underway for "Love, Genius and a Walk," a play that explores the themes of art and marriage and centers on Gustav Mahler, the great artist, and his wife, Alma. Talent, aged 18 and older, is wanted for multiple roles in the play, including Gustav, Alma, Richard Strauss, Sigmund Freud, and more. The production is also hiring a stage manager, aged 18 and older. Rehearsals are currently taking place at the Rag Factory, and the production will run from July 26–30 at The Rose and Crown in Walthamstow, July 29–30 in The Rosemary Branch in Islington, Oct. 5–7 at The Bread and Roses Festival, and Oct. 11–14 at the Etc Theatre Camden. Pay is £50–£300 total depending on the role. Apply here!
"HIS ENGLAND"
A female, British, Asian actor, aged 29–45, is currently wanted for "His England," a short film about British identity after Brexit. This is an English-speaking role, but the ability to speak another language is a big plus. The short will shoot in London, dates TBD. Pay is £100 per day, with travel and accommodation provided. Apply here!
Check out Backstage's London audition listings!