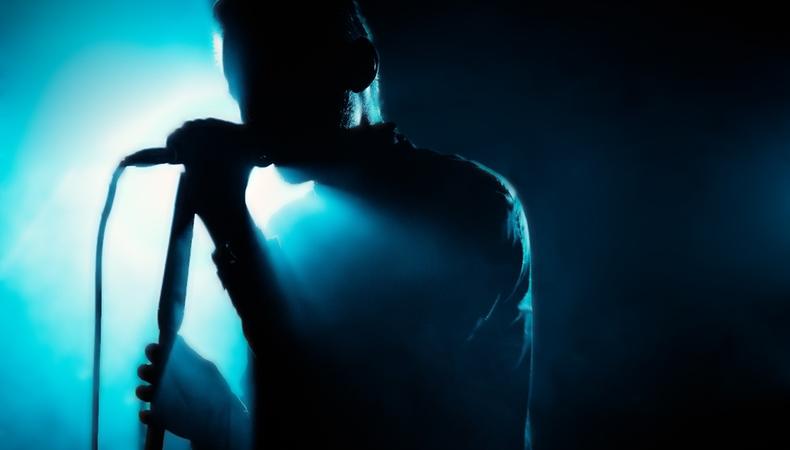 The heat is on and rising to the top in today's roundup! The touring production of "Disco Inferno" is now looking for a pair of tenors. Plus, a new romantic comedy about finding a place to call home is casting actors of color, play wedding guests in a feature film, or appear in a commercial for a female-led audiobook series.
"DISCO INFERNO"
Tenors are currently wanted for the touring production of "Disco Inferno." Male singers, aged 25–34, are wanted to perform in the show. Rehearsals will take place from Sept. 10–13 in London and the tour runs from September through December. Pay is £200 per show, plus £50 for travel and accommodation if the venue is more than three hours away from London. Apply here!
"IT TASTES LIKE HOME"
The Divergent Theatre Collective is now casting "It Tastes Like Home," a musical romantic comedy set in modern-day London about two families who strive to find home in a place they often feel unwelcomed or estranged. An Asian male actor, aged 30–60, and a Black male actor, aged 40–50, are wanted for the supporting roles of Jian Chen and Desmond Morgan, respectively. Rehearsals will begin at Goldsmiths, University of London in late September or early October, followed by performances at The Bread and Roses Theatre in Clapham from Oct. 16–27. Pay is £200 per week for performances and rehearsals. Apply here!
"TUESDAYS & FRIDAYS"
"Tuesdays & Fridays," a feature film, is now casting background talent for a wedding scene. White and Asian talent, aged 30–45, is wanted to play wedding guests in the production. Filming will take place between Aug. 15–30 in Central London. Pay is £79 for up to 10 hours, plus overtime and additional stipends where applicable. Apply here!
ONLINE COMMERCIAL FOR AUDIOBOOK COMPANY
Casting is currently underway for an online commercial to promote an audiobook and podcast series written and led by a female comedian for an audiobook company. A male model and a female model, aged 28–39, are wanted to appear in the promo. The commercial will shoot on Aug. 31 in London. Pay is £450. Apply here!
Check out Backstage's London audition listings!