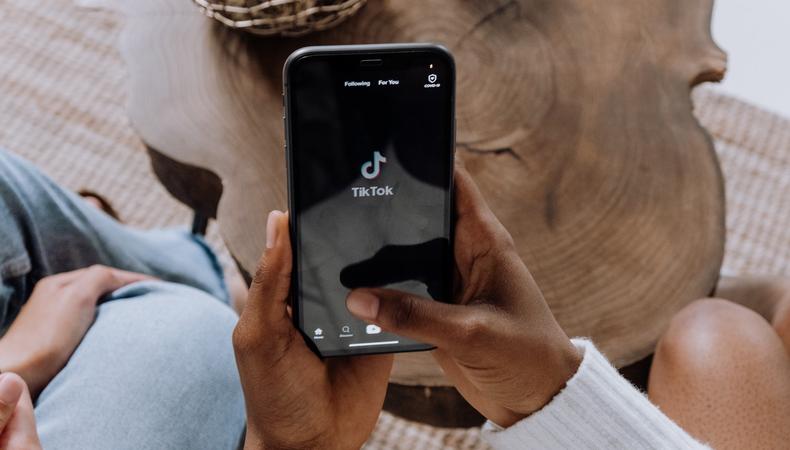 These screen, stage, and voice projects need talent in the UK right now, so sharpen your self-taping and audition skills and get busy.
TikTok channels seeking presenters
Two TikTok channels are casting for performers to join a team running live events and shopping. The Fifth are seeking a performer, any gender, and playing age 21–65, and any ethnicity. You'll need hosting or presenting experience, and ideally be comfortable working with talkback. Made In London (MIL) are seeking an outgoing and talkative influencer, any gender, from the fashion, beauty, appliances or home product worlds. You'll need to be enthusiastic, be great at expressing yourself, and be able to grasp the selling points about products. Both projects are seeking people based in London.
Audio project casting v/o performers
Old-timey suspense radio show The Forgotten Room is casting for performers based anywhere in the world. Producer Peter Litvin is seeking confident voice over artists with the ability to record audio over Zoom from home. All roles are open to performers of any age and ethnicity. Lt. Richards is male, a robotic military overseer. Marlo Marx is female, a reluctant civilian in a totalitarian future. Jakob is male, a prisoner up for appeal and the antagonist of the story. There are also two ensemble roles for actors of any gender. Recording will take around an hour and roles are paid a flat rate. Check out the casting notice for more info and to apply now.
Eye models needed urgently
A stills and video project is rush casting for close ups of eyes and seeking people with playing ages 30–50, any gender, and any ethnicity. The project shoots Wednesday (26 January) in London and roles are paid £300 for shooting and usage. Check out the casting notice for more details and to apply now.