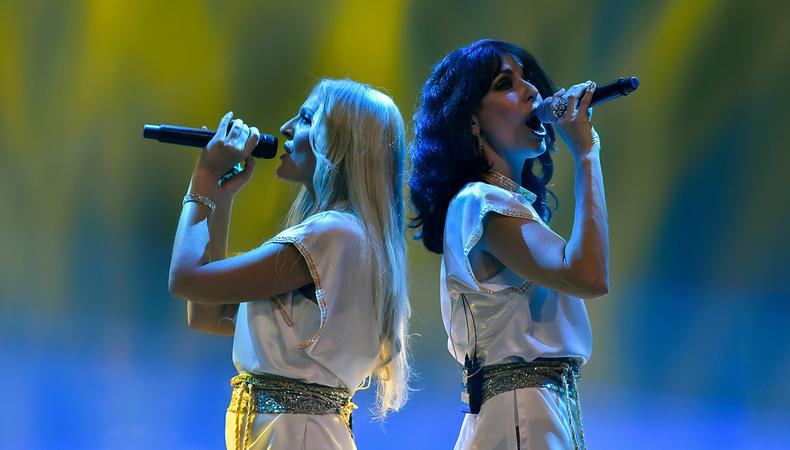 The winner will take it all in today's roundup! A touring ABBA tribute show is now seeking a replacement to begin work immediately. Plus, a feature film and an ITV medical series are casting major roles, and a new Edinburgh hotel needs a photo shoot model.
ABBA SHOW – REPLACEMENT PERFORMER
An ABBA duo act touring show is now seeking a female replacement singer-dancer, age 18 or older, for immediate hire. Rehearsals will take place ASAP in touring destinations abroad. Contracts run through October. Pay is €1,300 per month with accommodation, one meal per day, and travel provided. Apply here!
CONCLAVE
Conclave, a feature film based on the novel of the same name by Robert Harris, is now casting a major supporting role. A south-east or east Asian actor, age 40–55, preferably intersex, is currently wanted to play the character. Filming will begin on 27 January 2020 for approximately nine weeks in Rome. Talent will be paid under a PACT/Equity contract. Apply here!
ITV'S AUTOPSY: THE LAST HOURS OF GILDA RADNER
Join the next instalment of the ITV series Autopsy, centred on the life and death of Gilda Radner. Two female actors, one aged 12–16 and one aged 35–50, are wanted to play Gilda as a teen and as an adult. A male actor, age 50–60, is also wanted to portray Gene Wilder. Talent must meet all physical requirements. Filming will take place over one to two days between 16–19 July in London. Pay is £250 and up, depending on the role. Apply here!
READ: What Is ITV and Why Does it Matter to Actors?
NEW HOTEL PROMO VIDEO
A male model, age 30–40, is currently wanted for a promotional video for a new hotel opening in Edinburgh. The shoot will take place on 29 July. Pay is €250 plus expenses. Apply here!