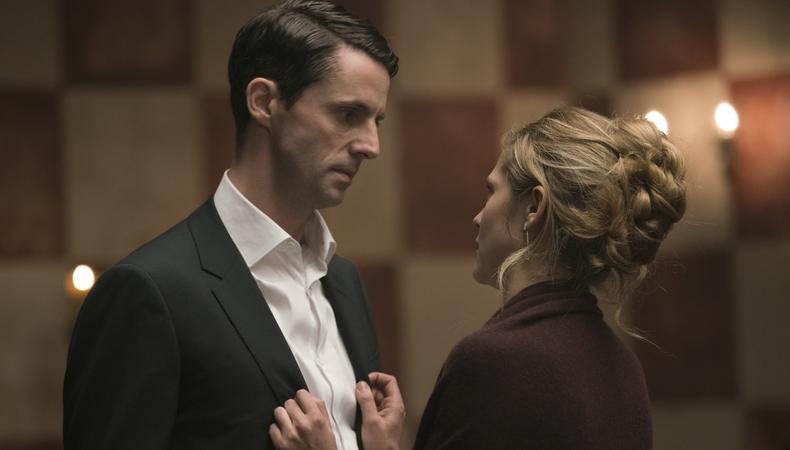 Hey, United Kingdom actors! Stay in the loop and be sure to check back every week for projects currently in production in the place you call home. Here's the 411 on what's filming big and small in your region.
"A Discovery of Witches"
Gloucester residents will find a welcome discovery around town at the moment. Reported by Gloucestershire Live, Season 2 of Sky TV drama "A Discovery of Witches" is currently filming at Gloucester Cathedral. The series is an adaptation of the "All Souls" book series by Deborah Harkness and follows Diana Bishop (played by Teresa Palmer), a historian and witch, who unexpectedly discovers a bewitched manuscript that forces her back into the world of magic to unravel its secrets. The series also stars Matthew Goode, Edward Bluemel, Louise Brealey, Malin Buska, Aiysha Hart, Owen Teale, Alex Kingston, and Valarie Pettiford. The series has already been renewed for a second and third season on Sky One, good news for both UK fans and American fans alike now that the show airs on BBC America and AMC. Kate Rhodes James is the casting director for the series— read about how she finds the best UK talent here!