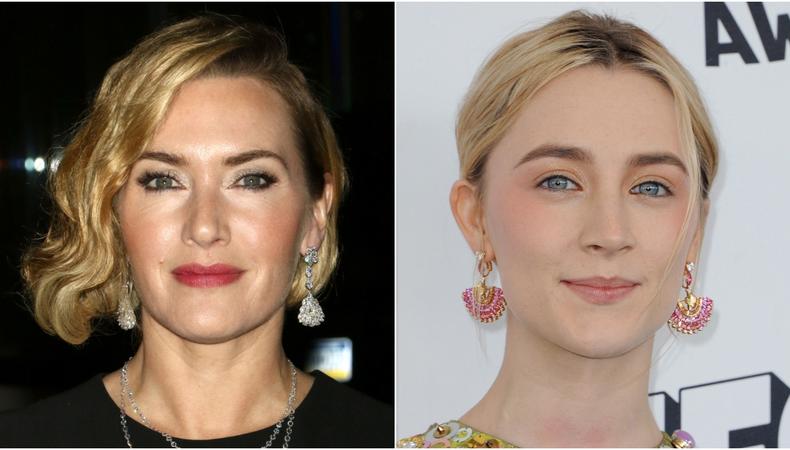 Hey, UK actors! Stay in the loop and be sure to check back every week for projects currently in production in the place you call home. Here's the 411 on what's filming big and small in your area.
"Ammonite"
"Mary Queen of Scots" star Saoirse Ronan is sticking with the period pieces. She has been spotted on set for the first time with her new co-star Kate Winslet of the upcoming "Ammonite." Written and directed by BAFTA-nominated Francis Lee, "Ammonite" is set in 1840s England, where "a fossil hunter and a young woman sent to convalesce by the sea develop an intense relationship, altering both of their lives forever." The two were captured on set in costume in the seaside town of Lyme Regis in Dorset. The location has gained the new makeshift store of Anning's Fossils, run by Winslet's character, Mary. Fiona Weir, who also cast another Ronan starrer, "Brooklyn," is the casting director for the drama.
Read all things for UK actors here!