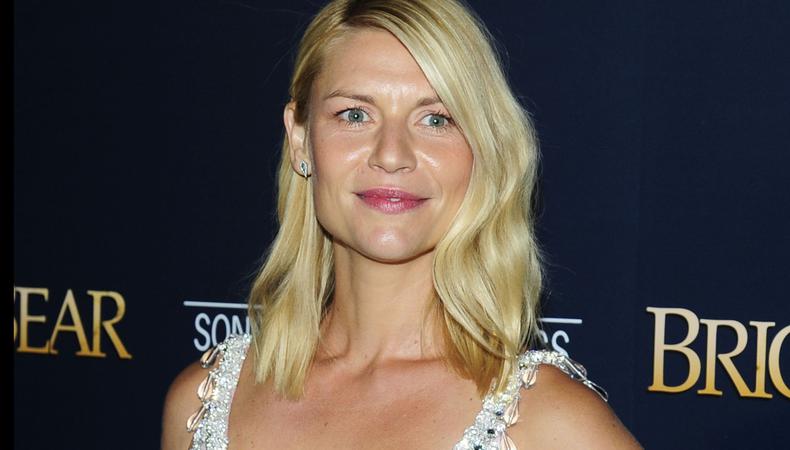 Hey, U.K. actors! Stay in the loop and be sure to check back every week for projects currently in production in the place you call home. Here's the 411 on what's filming big and small in your region.
"The Essex Serpent"
Claire Danes has left the homeland and has headed across the pond to find "The Essex Serpent." The upcoming television series based on the best-selling novel has recently begun filming in Alresford, Essex, as reported by the Harwich and Manningtree Standard. KFTV also reported on Tuesday that Danes had begun filming, six days after it was announced she would be taking over for Keira Knightly, who departed the role back in October because of concerns about childcare during the pandemic. (Production was scheduled to begin at the end of November but was delayed due to her decision.) However, Danes is so far the only actor in the cast who has been officially announced. The series comes from lead writer Anna Symon and director Clio Barnard and comes from the book of the same name by Sarah Perry. Danes will play the widowed Cora, "who, having being released from an abusive marriage, relocates from Victorian London to the small village of Aldwinter in Essex, intrigued by a local superstition that a mythical creature known as the Essex Serpent has returned to the area." See-Saw Films ("The King's Speech) will produce.
"Slow Horses"
Another project from See-Saw Films, "Slow Horses" has also reportedly begun filming. Co-stars Gary Oldman and Kristin Scott Thomas were recently spotted on the set of the new Apple TV project in Westminster, London. The TV series was originally supposed to begin shooting in the U.K. last year but was shut down due to the ongoing coronavirus pandemic. An adaptation of the Mick Herron book series about a group of M15 misfits annexed into obscurity, "Slow Horses" also stars Jack Lowden, Olivia Cooke, and Jonathan Pryce. According to Deadline, 12 episodes of the series are being filmed back-to-back with the first six episodes based on the first book of the series, "Slow Horses," and the second six based on the second novel, "Dead Lions." "Veep" writer Will Smith serves as screenwriter and executive producer.