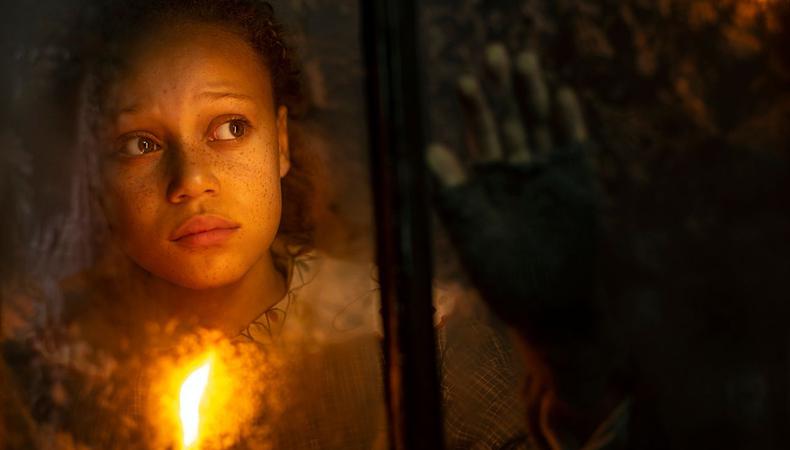 Repped asks agents to get real about the acting industry, what they want from prospective clients, and more. Who knows – you might find your future agent right here.
Sam Brown is managing director of Brown and Mills Entertainment (BAM), a leading UK talent agency with a focus on representing children. Once a child actor herself, she knows the industry from all sides and has seen many changes in her long career. She sat down with Backstage to share her insights on the acting business, how technology has transformed it, and the one thing she and her agents hate to see in an actor's initial approach.
Describe your talent roster.
Brown and Mills talent can be described as something for everyone. We offer diversity – whether it be age, heritage, or training. You'll find talent which is completely raw and handpicked, to talent with the finest training. We want to be able to supply the casting director with everything they are looking for.
How do you find new talent?
It happens in a number of ways. Brown and Mills agents actively attend showcases and encourage performers looking for representation to invite us to your show, and we'll always try and have an agent present where possible. We love referrals – when one of our talent introduces a fellow actor, we always take the time to review. Plus, we hold castings days in February and September, which are a great way for us to scout new talent.
READ: 8 UK Acting Agencies for Children You Should Know
Are you currently looking for any particular types of clients?
I wouldn't say "type," though we do look for clients who are not too similar to anyone we currently represent. However, every candidate is looked at as an individual, and it's a combination of client talent and agent instinct that always prevails when making successful selections.
What do you look for in a headshot or reel?
With head-shots, I call it finding the "money shot." We look for shots that are versatile and show an array of characters, and it's the same with reels. However, if we see potential in a profile and think we can rebrand and sharpen it up by changing or removing photos or editing reels, then we do this for our clients once signed.
READ: The UK Actor's Headshots Guide
How has the business changed since you started?
Technology has played the biggest part in changes since I started. Years ago, there was simply a casting book that you used for talent, and so did the casting directors. With the advancements in technology such as self-promoting websites and digital cameras, there was a huge influx of actors into the industry and things changed. Headshots became easier to upload, emails were widely available and the industry became 24/7, where anyone could access anyone at any time.
At first, this was great, but then it became too much in terms of volume, and the agent's role became more important than ever. Casting directors depended on agents to sort through all the talent, vet submissions, and only submit the talent that really fits each brief.
The world of self-tapes is also a massive development – it's changed the speed of castings and the geography, too. Self-taping means more actors are able to tape for more roles as castings studios are expensive, as is the physical time of auditioning so many actors. We've had many successes from an initial casting from tapes.
READ: The UK Actor's Guide to Successful Self-Taping
How would you recommend someone go about getting a meeting with you?
The best chance to secure a meeting is to send a brief introduction and your Backstage or Spotlight link. When an actor attaches numerous photos and sends various links, this really does put us off. Less is more!
What should actors have prepared for their first meeting with an agency?
In an initial meeting, it's just about being yourself, being honest and relaxed, then the rest will flow and fall into place.
What would stop you from signing a client?
There are a number of red flags that would put me off. For example, bombarding the office with calls, too many previous agents, being late for a meeting without calling ahead, or not looking like your headshot. There are lots of little things that really can put us off, which we call the basics!