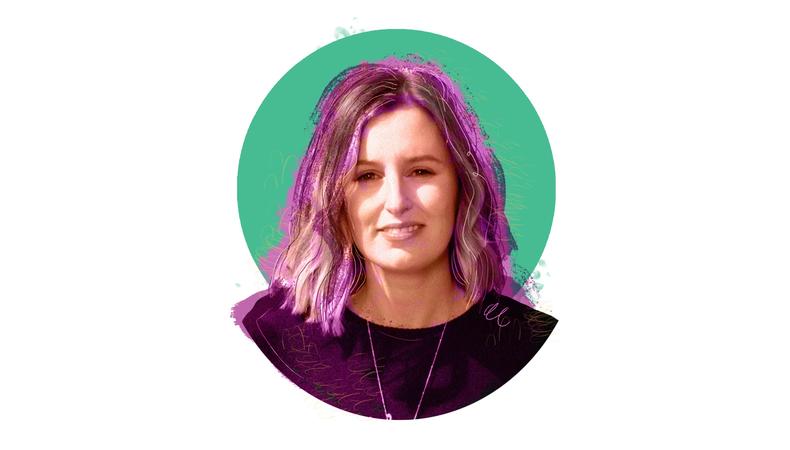 When Laura Carmichael first stepped into the role of Lady Edith back in 2010, it seemed impossible to believe Downton Abbey was her first TV job. From a doctor's receptionist to one of the nation's most recognisable screen talents, Carmichael has gone on to have her pick of roles, from Amazon Prime's The Spanish Princess to West End plays The Maids and Uncle Vanya. Ahead of her return to Downton Abbey in their move to the big screen, we caught up with Laura to find out the story behind her break into the big time.
What did you learn from your role in Downton Abbey?
Everything. Drama school prepared me for the nuts and bolts of acting but not for what it's like to be on a film set. It's terrifying really. I remember my first day with Hugh Bonneville, with me trying to figure out everything, trying to hit a mark, trying to understand who did what job in a crew full of people. Thankfully everyone was so kind! There's a lot of theatre heavyweights in the Downton cast, and that meant people took the work seriously, but not themselves. One of the things I'm most grateful for is that I had six years working with the best in the business.
What's the best thing you've learnt from another actor?
On Downton, I leant to ask the right questions. Everyone arrived in the morning, and the first thing after hair and makeup would be working through the scene. I saw the importance of actors being allowed to ask why we were doing it like this or if we could try something different.
How do you approach a character?
I like a good bit of stationery! So, I love the time before you start the job when you're reading the script, making notes, asking questions, and working out what-happened-when, because that's all very Post-it friendly. If you're lucky, you get good rehearsal time and you can build on that work. For me, preparing is always filled with anxiety until I remember the joy of this job is working with other people – it's not a solo sport. You're with a costume designer and a hair and makeup designer who all have brilliant ideas. Then, a director and other actors. I equally enjoy the process of creating something together and the quiet time to think it all over.
How do you deal with rejection?
I'll always remember how it felt to not be in the circle. Before Downton, I wasn't being seen for anything; I didn't have an agent, I was nowhere, and I didn't deal with that rejection well – I was really blue. But I knew I had to keep going, partly because I didn't have any choice. I wasn't thinking, "If I don't act I'll do something else" – I was all-in. Thankfully, there are loads of great things to keep you going, and I remember going to a workshop with David Haig (Killing Eve) at Masterclass and getting onstage to be directed. I did things like that when I had nothing else to suggest I was an actor. I'd take Friday afternoon off and go to a masterclass to feel like an actor again, just for a minute, and that time was really special. I was so excited to work with David on the Downton film because he'd done this incredible thing for me – he'd made a doctor's receptionist feel like an actor again.
READ: 10 of the Best Top-Up Acting Classes in London
What's your worst audition story?
I had an audition to play "dying woman" where I went to a casting director's house and she laid out cushions and asked me to crawl across the floor and die on them. I didn't get it, so who knows what happened, but I remember thinking: "What am I doing?"
There was also an audition for a cheese advert where they asked me to hang up washing "sexlessly." I had no idea what they meant and neither did the person running it, but I suppose the idea was I was going to transform into a sexy person hanging up washing? That was another real low. I was mining the idea of hanging up laundry in a non-suggestive manner. It was bizarre.
What jobs are you most proud of?
I'm really proud of Downton and I love that people watch it with their families. I think Tinker Tailor Soldier Spy was one of the coolest films ever, and I am so happy to have had the tiniest role in that. And I loved doing The Maids with Jamie Lloyd. I loved working with Zawe Ashton and Uzo Aduba. I was terrified all the time; I knew it wasn't going to be for everyone, but it was a chance to be bold.
Downton Abbey hits cinemas on 13 September in the UK and 20 September in the US
For more from Backstage UK, check out the magazine.