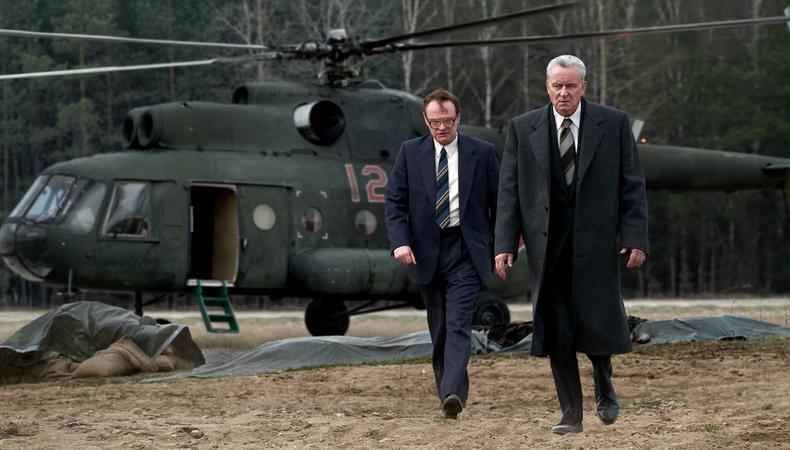 Welcome to Decoded, a series that deciphers different corners of the UK performance landscape. This week, Backstage examines Europe's largest media company and pay-TV broadcaster. One of the early pioneers of UK subscription TV, it's now becoming a major global player in high-quality television drama. We look at why that is and how you can get involved.
Don't Say: "What a rip off. Netflix is so much cheaper…"
Do Say: "Sky isn't just about football. It's an aspiring production powerhouse with global ambition."
What is it?
Sky is one of the big beasts of British broadcasting after the BBC, ITV, and Channel 4 – but unlike those channels, if you want to watch Sky you have to pay a monthly charge. Formed in 1990 by media disruptor Rupert Murdoch, the company has gone on to become Europe's largest media company and pay-TV broadcaster. It's now owned by US conglomerate Comcast after Murdoch was bought out in 2018 – ending three decades of ownership.
Known for a long time as the home of Premiership football, Sky has more recently moved into production, putting money into drama and comedy in the hope of attracting customers tempted by cheaper streaming services. Programmes like Chernobyl, Patrick Melrose, and Riviera, as well as homegrown shows like Britannia and Urban Myths, are all backed by Sky money. Plus, Sky owns several UK independent production companies, which makes it a significant player when it comes to drama.
Looking for your next TV role? Check out our UK castings
Why should I care?
Sky's investment in drama is good news because it means jobs for actors like you. And it has recently launched a new in-house production unit, Sky Studios, which will be investing twice the amount of money into original programming – which means twice the jobs.
Plus, in a bid to compete with big-bucks Netflix and Amazon productions, Sky seems to be bankrolling big-budget, high-quality drama. So if you fancy working on programmes like awards magnet Chernobyl, Catherine the Great starring Helen Mirren or Sky Studios drama The Third Day – an HBO co-production starring Jude Law – you should start thinking about Sky. They've got ambition, money, and are looking for talent.
How do I get involved?
First stop for the very latest casting news and production details, as ever, is Backstage. Keep an eye on upcoming new or returning Sky series, and research who casts them. A few examples: Rosalie Clayton has acted as Casting Director (CD) on several episodes of one of Sky's regular home-grown series, the very funny Urban Myths, which retells the story of a famous figure in a usually comedic way.
Catherine Willis is another CD who has worked on Sky productions including Idris Elba's In The Long Run, Urban Myths and The Proposal. Catherine The Great's CD is the very well-established Kate Rhodes James, definitely a name to know and to respect. So, be polite, be talented, and get in touch!
What else do I need to know?
Like most other broadcasters, Sky is having to deal with the rise of the mega streamers like Netflix, Amazon, and Apple. It has its own streaming service, the no-contract Now TV, but nowhere near the customer numbers of the main three US firms. On the other hand, it seems Sky is doing something about it, and its takeover by huge American conglomerate Comcast can only strengthen its hand for the future.
More in our Decoded series: