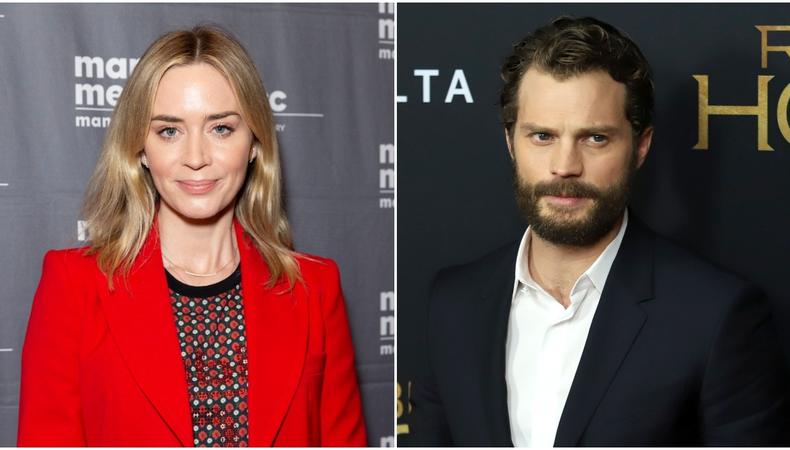 Hey, United Kingdom actors! Stay in the loop and be sure to check back every week for projects currently in production in the place you call home. Here's the 411 on what's filming big and small in your region.
"Wild Mountain Thyme"
Emily Blunt has time—and thyme—on her side as she begins filming her next film, "Wild Mountain Thyme," in Ireland. The "Mary Poppins Returns" actor was recently spotted at The Thatch Inn where she and co-star Jamie Dornan learned how to pull a pint of Guinness at the local pub. Written and directed by John Patrick Shanley ("Doubt"), the film follows a pair of star-crossed lovers in Ireland who get caught up in their families' land dispute. With Blunt and Dornan stars Jon Hamm, Christopher Walken, Lydia McGuinness, Dearbhla Molloy, and Danielle Ryan. Filming began this month on the project across Mayo and Galway. Louise Kiely is the casting director. Learn how you can become an actor in the U.K. with our guide here!