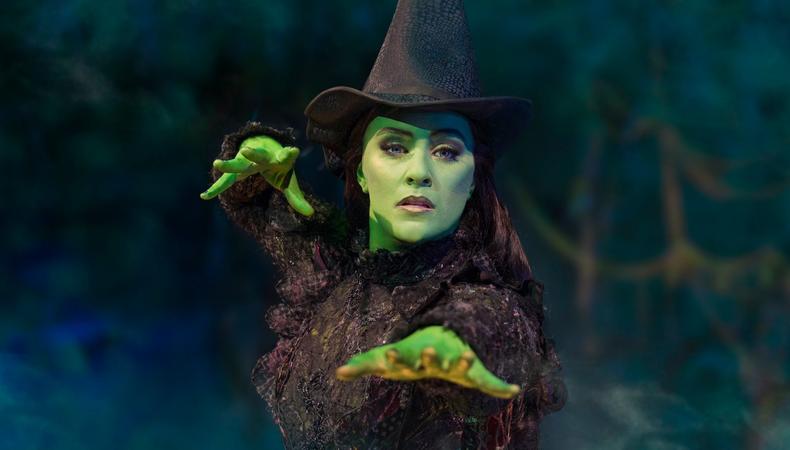 These projects are casting for talent in the UK right now, so sharpen your self-taping and audition skills and get busy.
Wicked casting in the West End
The London production of smash hit musical Wicked is casting for a heap of roles, including Elphaba, Glinda, and Fiyero. The team are actively encouraging applications from performers from under-represented communities. Elphaba is female, trans woman, or non-binary performer with exceptional musical theatre skills and a strong musical theatre belt to F. Glinda is an effortless soprano to top C or E, with a strong musical theatre belt. Fiyero is male, trans man, or non-binary, and an effortless tenor to A4 with excellent movement and dance skills. Roles are paid at SOLT West End Equity Agreement rates and the team are also casting for ensemble and swing roles. Contracts run 2023–2024.
Check out the casting notice for more info and to apply now.
Major ITV docudrama
ITV produced series Autopsy is casting for lookalikes for their latest series based on the 'Fitbit Murder', when a man was convicted of a killing, partly through the evidence from the victim's Fitbit. Mixing real footage and dramatic reconstructions, the show is casting for lead role Connie; playing age 35–45, white, and with blonde hair/blue eyes. Rick is male, playing age 35–45, white or Latino, and brown hair/brown eyes. Janya is female, playing age 25–35, and white. Brittany is playing age 25–35, and Black. Actors will be improvising with a director. Roles are paid £800 and shoot between 16–19 August in London.
Head to the casting notice for more info and to apply now.
Netflix's Sex Education
Hit series Sex Education is rush casting for extras and featured roles in Bristol ahead of shoots in August. The Key Casting team led by Rosie Carter are welcoming everyone based in or near the city who is playing age 18–30, no matter your previous experience or background. Roles are paid and shoots are on 5 August.
Head to the casting notice to apply now.
Drag artists needed in Manchester
A series shooting in Manchester is rush casting for all variety of drag artists for a night shoot on 22 August. You'll need to be aged 18+, be a driver or have transport, have a valid NI number, and your own look. Roles are paid between £100–300.
Head to the casting notice to apply now.