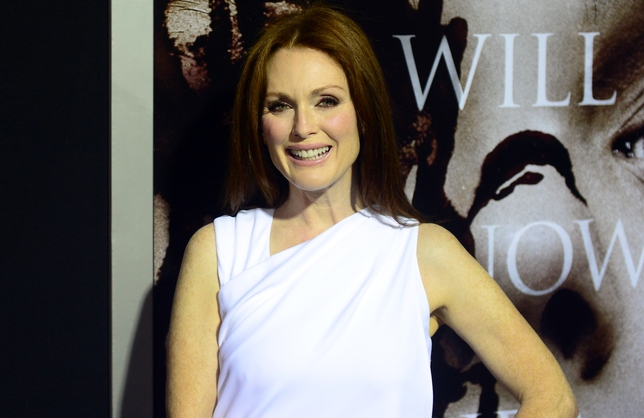 Would you believe that Glenn Close has never won an Academy Award, despite being nominated six times? She's not the only talented actor who's yet to win the coveted gold statue, sought out by all those in the industry.
The fact that Leonardo DiCaprio has never won an Oscar sparked memes across the Internet in 2013, including the joke that when he does finally win, his acceptance speech will begin with, "Now the Internet jokes can finally stop."
For these actors, having never won is truly shocking, but we can only hope that their times will come, and that they'll be able to solidify years and years of incredible performances with at least one much-deserved Oscar.