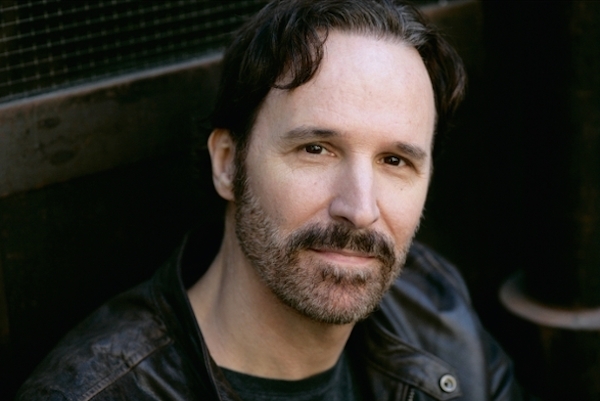 Sometimes it takes other people to help realize your talents. This happened to monologue coach David Newer, who discovered his knack for teaching while studying at Rutgers University's Mason Gross School of the Arts.
"I helped out fellow classmates when they would come to me; I was just helping them and realizing, 'Hey I'm pretty good at this,' " Newer, a faculty member at the William Esper Studio, says with a chuckle.
Newer's Meisner-based coaching works to ground actors in the moment by forcing them to ask the right questions and focus on the world of the piece. Asking questions like "Where are you?" and "What's the moment before this monologue?" helps "catapult you into the moment," he says, adding that understanding how the character has lived can help your audience feel as if they've always been with you.
"A monologue is the toughest thing to do because when you begin a monologue you never want to seem like you're beginning," he says. "People want to get to know that person!
"I always think of a monologue as, like, on your wedding day, what would be the suit that you'd pick? What would be the wedding dress that you'd pick? It has got to fit you like a glove, so you want to make it your own; if you do, then there's more of a chance of actually having an experience with your monologue, and if you do, the people will, too."
When looking for new material, Newer says plays, novels, and biographies are great resources. He advises actors to steer clear of blockbusters and classic films that famous actors have already put their mark on—it's hard for viewers to forget iconic performances, and being compared to a famous face is the last thing you want in an audition.
"Try to find something that really fits you, that right away grabs you, that you have an instinct for," he says. "You want to be able to do it well, so you want to have a feel for it."
Check out interviews with all of the 2014 Readers' Choice winners, coming to you throughout the week!