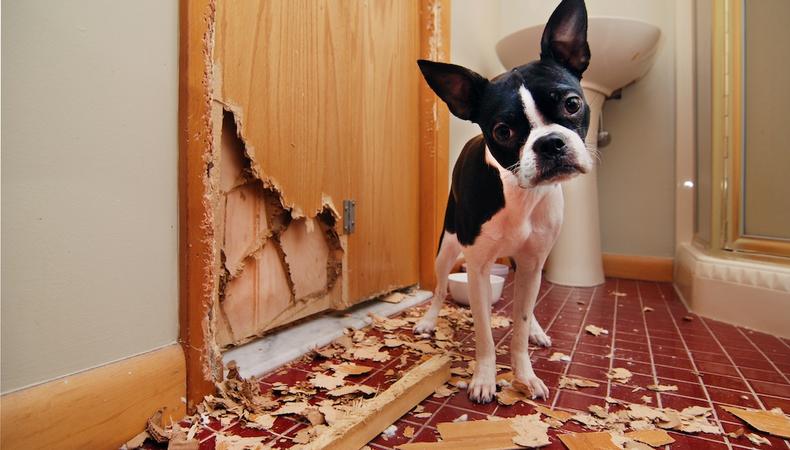 Navigating the world of social media as an actor can be tricky, but luckily there's one easy rule that everyone should remember. Watch the video below as Backstage Expert and social media pro Heidi Dean reveals the one thing every actor should be doing (or NOT be doing) with their social media accounts!
READ: Social Media is Killing Your Career + What You Can Do About It
Welcome to Set the Scene, Backstage's video series of advice for performers. We release new videos every Thursday, so be sure to subscribe to the Backstage YouTube Channel!