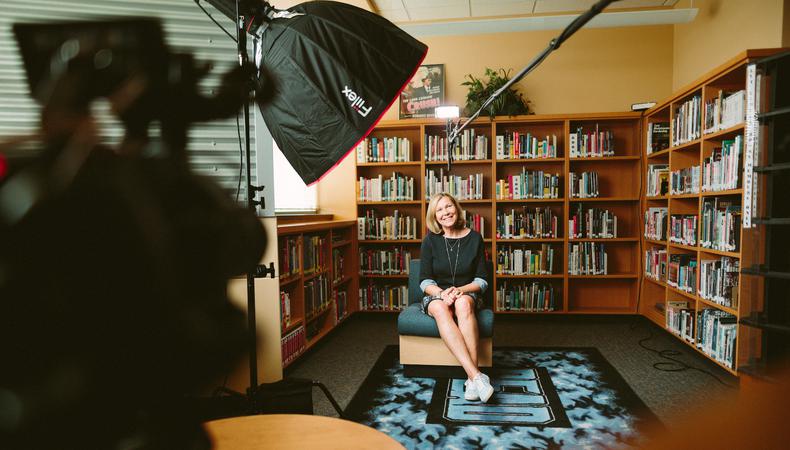 While most people were baking bread and binge-watching TV during the pandemic, actor Emily Nash started her own commercial coaching business. She's appeared in dozens of commercials, including national spots for Google Maps, Chase, Panera, Facebook, and more, as well as in plays and musicals Off-Broadway and around the country. Now, she's helping Backstage actors—as part of our monthly Actor's Toolkit series—understand how to put their own stamp on commercial audition copy.
The Commercial Commandments
First and foremost, appropriate realism is one of the most vital factors of making a commercial audition successful. Nash emphasizes the importance of speaking the way you speak in real life, understanding the style and tone of the spot, and being prepared to improvise.
She also urges actors to remember that they are the product. Understand which archetype you're playing—so if you are supposed to be the "young mom," lean into that; and of course, have your lines memorized. Finding a "button"—a short line that's three words or less, or even just a pointed look at the end of the scene—gives the casting director a reason to remember you.
Finally, research the brand and get a sense of its vibe. This will help you find your pacing, as commercial spots are typically 15–30 seconds, and finding the right notes to hit will help you be memorable.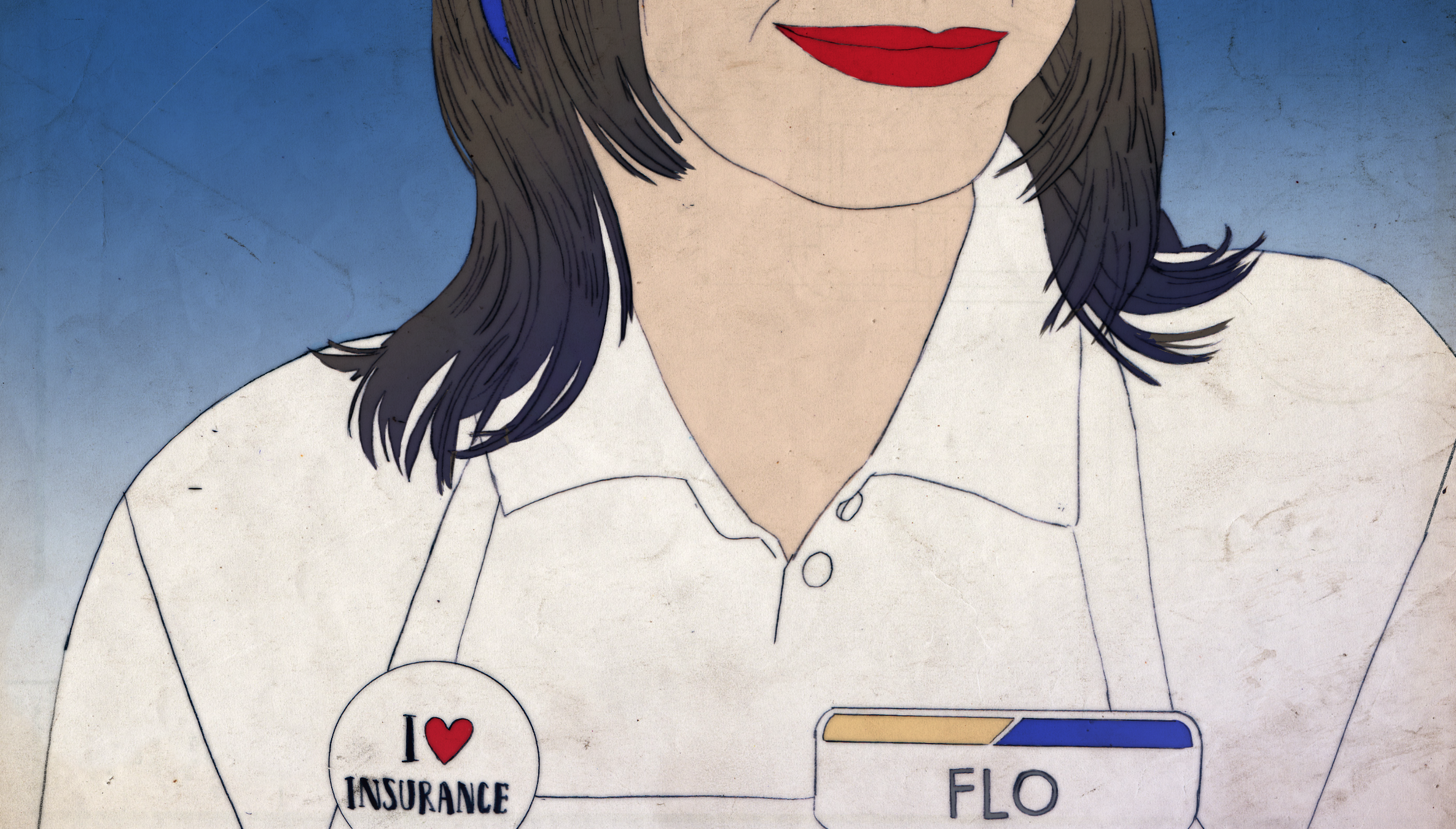 How to Become a Commercial Actor
Keep It Natural
It's easy to receive audition copy and get bogged down by the stiffness of the script. Nash encourages actors to have fun and add some improv to make it feel more lively and natural.
Improvisation allows more of the actor's personality to come through, she says, and that's what casting directors want to see.
"Bring yourself to the table and have fun with it," Nash says. "Put yourself in the circumstances of the scene, because we've all been there. Don't worry so much about the lines."
To Prop, or Not to Prop?
The addition of a prop can elevate your audition technique by giving you something to anchor yourself to within the world of the commercial. "It's smart to interact with a prop, because it grounds you in the relationship—not just with the people you're speaking to on camera, but the relationship you have with the people you're sharing the screen with," Nash says. Just be sure to give the casting director options: It's recommended that you send one self-tape with the prop and one without to show that you can do both. But always let the casting director choose what they prefer. And if there's no prop in the actual copy, it's fine to experiment!
Tips for the Technicalities
1. Commercials value expressiveness, so if you're a theater major worrying you're going to be too big for the camera, just ask yourself if you're being specific enough. Does this performance feel true to the nature of the spot? And always remember to communicate with the person behind the camera or your scene partner.
2. Depending on the spot, the actor's eyeline may differ. It's important to discern who you're talking to, how many people you're talking to, and from where—then decide where to look. Use the eyeline that makes the most sense for the scene.
3. When slating, make yourself as comfortable as possible: Pretend you are sitting with a friend at a dinner table to make it casual. It can help to put a picture of someone you know next to the camera and pretend you are talking to them.
4. For commercials with little copy, bring yourself to the experience you are portraying. Think about how you would do what the scene is describing in real life and keep an internal dialogue going about it.
5. When starting out in commercials, watch a lot of them. See what works and how personalities in commercials shine through. Acting and improv classes are also very helpful for those just starting out.
6. Don't overprepare! It's OK if things happen that aren't planned. You want to be able to follow your impulse, rather than be inhibited by your preparedness. "Leave room for inspiration to strike in the moment."
This story originally appeared in the June 24 issue of Backstage Magazine. Subscribe here.
Check out all things commercials here!