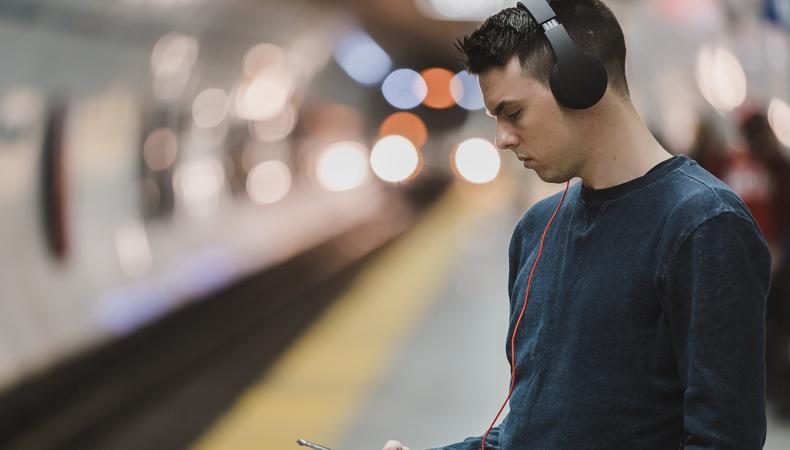 Over the last 10 years, I've amassed hundreds of hours behind the microphone on my weekly radio shows. During that time, I've also had the responsibility of building—and maintaining—the audiences for those shows. With the digital age came the ability to not only livestream shows online, but also to house these shows on the internet. They can now find a more permanent home on one of the many platforms available, from iTunes to SoundCloud, alongside a world of podcasts that is expanding exponentially.
In this ever-growing world of radio shows and podcasts, there are many opportunities. You can join a show as a host or start and host your own program. You can discuss your acting, dancing, or singing career, or focus on a hobby unrelated to your career entirely. No matter which path you choose, here are three ways to grow your audience as a podcast or radio host.
1. Put your passion first.
Make sure the topic of the program is something you're extremely passionate about! I don't mean something you just sort of like a lot either. I'm talking about something you're eager to wake up every morning and discuss for hours. You also need to be knowledgeable in the area. I feel there's a misconception out there that your show has to be trendy to be successful, which may be some part of it, but if you're not knowledgeable about the subject of your show and have a wide array of opinions on it, it's not likely anyone will be investing 45 minutes of L.A. traffic time listening to you. If it's not something you're passionate about, forget it. You've lost them.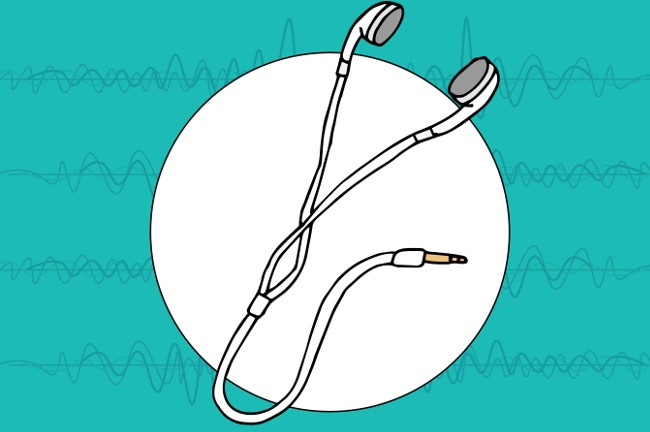 How to Start Your Own Podcast
2. Plan to not plan.
That's right, don't plan! I strongly discourage hosts from planning every sentence and punch line. I'm not saying go into each show not knowing what topic you will discuss, but don't write out a script and stage the show. As a host, I always tell my guests before I interview them they should save it for the air. I never want to go over too many talking points before the show. Having a natural, organic conversation makes for great material. It's more engaging. It's more interesting. The key to building a faithful audience is to be authentic because anything less than that will turn the listener off. Another suggestion is to not filter yourself. Having your own tone and flow to the show is what's going to make you stand out from other hosts and podcasters.
3. Make sure you promote, promote, promote!
Use all means possible to promote your show. Take advantage of everything whether it's Facebook, Twitter, Instagram, LinkedIn, Spotify, YouTube, iTunes, word-of-mouth, and more. If you don't promote yourself who will? All of these platforms can reach a wide range of people and you might just be surprised by who you reach and who finds your show appealing. One listener shares your show on their social media, which turns into three more listeners, who then tell their friends and family and suddenly you have yourself new listeners in mere minutes.
By following these tips, your podcast or radio audience will be growing in no time.
Looking for remote work? Backstage has got you covered! Click here for auditions you can do from home!
The views expressed in this article are solely that of the individual(s) providing them,
and do not necessarily reflect the opinions of Backstage or its staff.