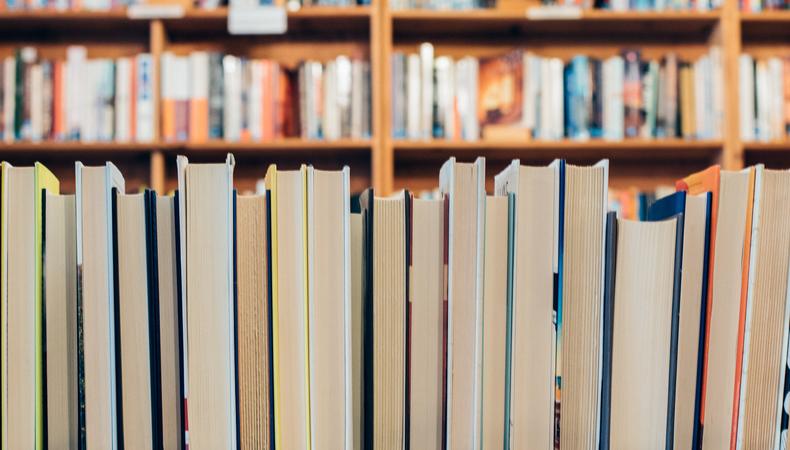 Finding an audition monologue is hard enough, but it can be even harder when there just aren't as many rich characters in the demographic you're looking for. There's plenty of debate over the idea of "own voices," that is, the advantage of elevating writers who write about their own experiences rather than those who write without experiencing the same privileges or lack thereof as their characters.
Fortunately, the pendulum is starting to swing towards greater diversity among writers. The American Theatre's 2018 year-end review pointed to more gender parity than ever before with eight of the year's top 11 most-produced plays written by women and 11 of the 20 spots on the most-produced playwrights list occupied by women as well. This increase in female writers can be a real blessing for women seeking compelling roles—and compelling monologues for auditions.
If you're an actor who's left her ingenue days in the past, turning to female playwrights can potentially open up new, rich avenues for audition pieces. Here are just a few writers whose works might turn up a great audition monologue.
Rebecca Gilman
Gilman's play "Spinning Into Butter" offers a couple of dramatic monologues for an adult actor. In particular, the play deals with racism in America and a character's reckoning with her own prejudices.
Lauren Gunderson
We can't have a list like this without one of America's most-produced playwrights. Many of Gunderson's recent works, such as "Silent Sky and Exit" and "Pursued by a Bear," are packed with complex, interesting material for women of all ages including older age brackets. There's a wide variety of characters in her works, so it's definitely worth looking into.
READ: The Backstage Guide for Delivering a Monologue
Michele Lowe
Lowe's "String of Pearls" is constructed to include many monologues, both comedic and dramatic, that offer a range of possibilities for an actor of any age.
Theresa Rebeck
Two words: "Bad Dates." Rebeck's one-woman show is packed with funny, sharp monologues for women. It does lean decidedly more comedic, but there are a ton of options to choose from to suit your strengths and audition needs.
Sarah Ruhl
There are a multitude of options from this prolific playwright, all of which offer the opportunity to show an array of emotions and dramatic beats within a short span of time. "Dead Man's Cell Phone" and "The Clean House" are excellent choices!
Paula Vogel
"How I Learned to Drive" includes a relatively brief but funny and complicated monologue for a "Mother." "Indecent," Vogel's more recent play, includes an excellent monologue by "Vera" for an older actor.
The options provided by these playwrights will help you find the right monologue to make you stand-out in your next audition!
The views expressed in this article are solely that of the individual(s) providing them,
and do not necessarily reflect the opinions of Backstage or its staff.