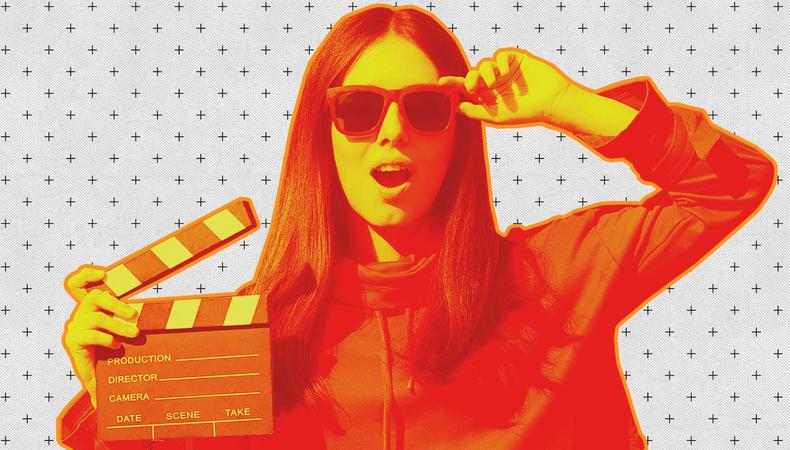 Q:How do you deal with a difficult actor on set?—@suavejose21*
Managing personalities when performing can be very challenging, so I'm not surprised how often a question like this comes up. There are various types of conflicts that call for different solutions. I can recommend a few things you can do if you feel an on-set or onstage relationship is getting out of hand. In the COVID-19 era, these tools still apply.
Say something to the actor privately.


Sometimes a gentle conversation can get things back on track. Remember to use more "I" statements than "you" statements to avoid defensiveness and finger-pointing. Try phrasing things like, "When you said X, I felt X." This should be a private conversation, if possible.

Talk to your Assistant Director or stage manager.
Occasionally, talking to your co-star doesn't help. This is when you need a neutral ally to help manage the issue. Pull your assistant director or stage manager aside and explain your situation. Ask them to schedule a mediation session, and be prepared to present solutions to help solve the problem.
READ: Jake Gyllenhaal Warns: You Should Never
Do This on Set
3. Talk to other actors about your concerns.
This is not a time to gossip or rant. Lean on your fellow actors for support and advice, and see if anyone else has experienced the same problems. Try to keep the offending actor's name off social media. Only share it privately, when asked.
4. If the conflict is a case of racism or discrimination of any kind, talk to the director and/or producer immediately with the support of your AD or SM.
Most likely, you're not the only person experiencing this behavior, and it will need to be stopped by someone in a position of authority. Don't back down; you deserve to be heard.
5. If the production team ignores your concerns or they retaliate against you for speaking up, you need to contact others.
Alert the union, the board of the theater, the executive producer, or the authorities.
6. If you're in a toxic situation that's unsolvable, you are well within your rights to quit the production—with ample notice to the producers and the union—while attempting the steps mentioned above.
Please use professional methods to exit the production. Social media is not the appropriate place to announce your departure.
This story originally appeared in the Jan. 21 issue of Backstage Magazine. Subscribe here.
Looking for remote work? Backstage has got you covered! Click here for auditions you can do from home!
The views expressed in this article are solely those of the individual(s) providing them,
and do not necessarily reflect the opinions of Backstage or its staff.