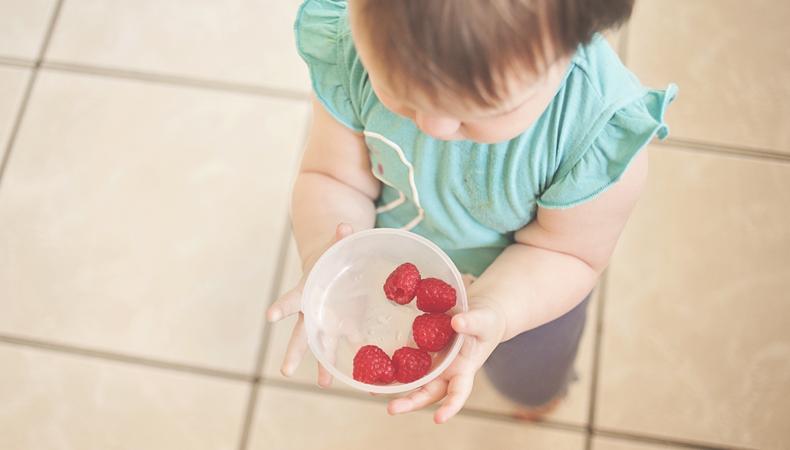 Having a child with allergies is a scary thing to deal with. Having to worry about your child on a set with strangers and food everywhere can be downright terrifying. I have multiple clients with allergies on my roster ranging from getting a mild rash to being life-threatening when exposed to an allergen. I asked the parents for their best tips for keeping their children safe on set and here's what I learned.
1. Tell everyone.
Make sure everyone who will be on set knows the specifics of your child's allergy before you step foot onto the set. Your agent and manager should relay the information to production and someone from production will reach out to the parent directly and have a conversation. It's OK to remind us for every booking. Your child's safety depends on no one assuming that everyone knows. From there everyone on set will be notified like tutors, guardians, craft services, food trucks, PAs, etc. I advise getting the contact number of craft services and speaking directly to the food preparer too.
When craft services know in advance about the particular allergy, your child's food and snacks will be allergy-free and prepared separately from the other foods that they are preparing. Wiping down the area and preparing the food separately from everyone else's prevents cross-contamination.
2. Sit separately from the others at lunch.
It may sound overly cautious, but you never know if someone might throw up or a food fight might break out. Better to be on the safe side.
3. Don't forget about prop food and makeup.
If there's food that'll be used as props on set, make sure all the prop food is allergy-friendly. Bringing your own food is an option. I had a child with severe allergies who had to eat a sandwich in a scene. The parents brought the bread and cheese from home that was safe for him to eat and the chefs prepared the meat and condiments according to the parent's specifications.
How to Manage Your Child Actor
In addition to letting craft services know what brands are safe to use, be sure and tell the hair and makeup departments what brands and ingredients are safe to use on your child's face and hair. I once had a client break out into a terrible rash all over her face because the makeup contained seaweed which she was allergic to. Telling them in advance would have allowed alternate products to be purchased and used.
4. Bring hand sanitizer.
Keep a few bottles in your audition bag. Use it and ask anyone who's dealing with your child to use it as well. Anyone who is touching the child on set, like the pretend parents, a wardrobe person, and the person who attaches the mic to your child should use the hand sanitizer every time they make contact.
5. Have an EpiPen handy.
Make sure key people around him know how to use his EpiPen, like the first aid person and the on set tutor. SAG-AFTRA rules dictate that a child must always be within sight and sound of their parent, so you would be close enough to administer it in case of an emergency.
6. Bring a bag or cooler with your own food and snacks.
Make sure everything is labeled, like your water bottle, chip bag, Tupperware containers, sandwiches, jerky, fruit, ice packs, etc. We want the child to always have access to food, drinks, and snacks that are safe. A hungry child is a cranky child.
The bottom line is that everyone involved with a shoot wants your child to be safe and happy, and have a great time on set. Good communication with everyone from the beginning regarding the allergies is key to creating a safe and fun work environment for your child, which is everyone's goal!
The views expressed in this article are solely that of the individual(s) providing them,
and do not necessarily reflect the opinions of Backstage or its staff.