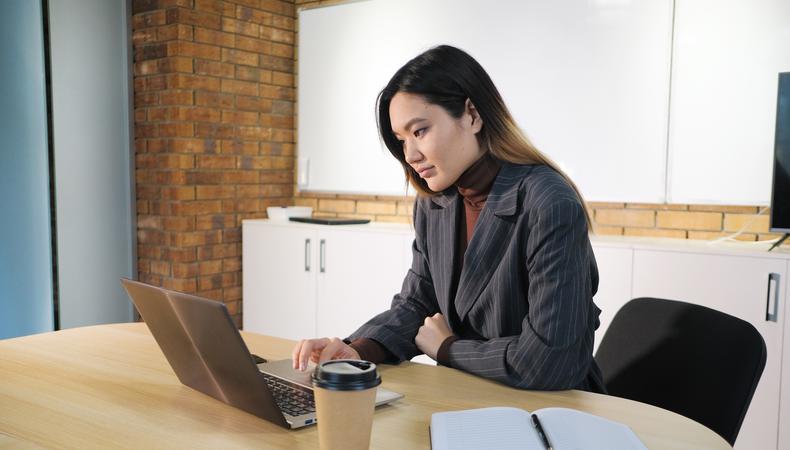 With the move of showcases to virtual platforms, there comes both great news and unexpected challenges. Let's dive into the positives first. Then we'll go through some of what I hope will be real teachable moments for you in the process.
Showcases have been, prior to the pandemic, great gatherings for agents, managers, casting directors, and other industry pros to come together to experience a live stage performance of what we always anticipated would be great, undiscovered talent with exciting potential. That was the case most of the time. When an actor didn't nail their showcase performance, it didn't mean they weren't good. It just meant that they weren't ready to showcase themselves yet. A little more training, a little more confidence, and a lot of passion usually make the difference later.
One of our challenges as talent reps in attending live showcase performances was to take a leap of faith (actually many leaps of faith) that an actor who showcased well in a stage performance could also translate their work, their talent, and their uniqueness to television and film. Acting for the camera is absolutely a different technique than acting on stage. Most acting careers will be rooted in on-camera work. The joy of working in the theater is usually an in-between-television-and-film jobs gig or during a series on long-term commitment hiatus. It's been that way for many of my clients over the years.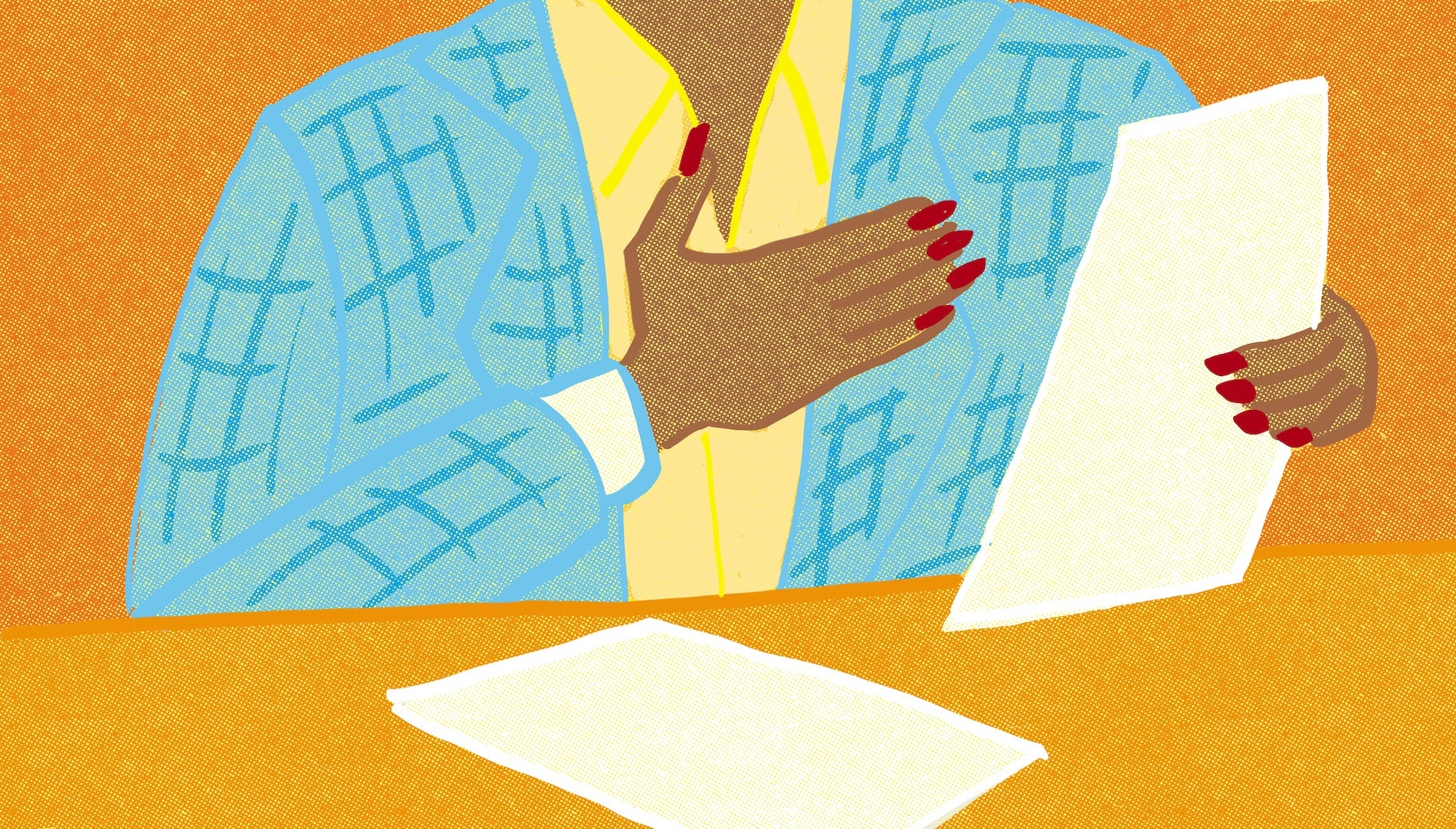 How To Get an Acting Agent
For young actors in college or university programs, we need to help those colleges and universities better embrace the critical importance of training acting students for performance on all platforms. That also means that schools that present acting showcases need to adapt their showcase preparation and production agenda (for now and for the foreseeable future) for an audience who will view their students with a different eye, through a much different delivery mechanism.
The great news is that the audience you can now potentially showcase to is not limited to just the number of performances you can schedule or the number of seats in a venue you can fill. Now you have access to a global audience of industry people who are eagerly looking for the right actors to cast in a tremendous production agenda rapidly focused on filling the content void from the extended pandemic production time-out.
Getting global "eyes" on your showcase content can be as much of a strategic task as was trying to get butts-in-seats at live showcases. But that's the topic for another column. For now, let's focus on the biggest challenge in showcase productions these days, which continues to be the transition of performances from stage to screen and how best to capture those performances on-camera.
I've watched a lot of virtual showcases this past year and while I've witnessed some great, young talent at work, in many cases it was nearly impossible to assess them and their professional potential fairly given the poor technical quality of the production.
You shouldn't just turn a camera on at the back of a performance space, record the production using the built-in camera mic, and upload it for viewing. That makes for bad artistry. Instead, think of your showcase "stage" production as a strictly on-camera endeavor. Shoot each scene to be showcased as you would shoot a film, television, or new media project. The acting, of course, needs to be directed, but so too does the videography. Shoot the scene with a main, wide shot. Then shoot close-ups, over-the-shoulders, and reactions. Don't just present your showcase! Produce it, edit it, package it!
One important note about audio, the biggest, and I mean the biggest, technical issue facing showcase productions in the transition to a video platform is audio. You cannot, you should not, rely on the built-in camera mic to capture sound. Each actor should be mic'd individually. If that isn't possible, get, use, buy, or borrow a really good directional boom mic that'll ensure you get the professional-level audio quality your production and your actors deserve. If we can't see you well, if we can't hear you well, even the best performance by a great, gifted actor will get a pass because there is too much static in the way for us to be able to watch you, assess you, and consider you fairly.
Back to the good news, there has never been a better time to get your act in gear, work at getting showcase-ready, and showing us what you can bring to the table.
Looking for remote work? Backstage has got you covered! Click here for auditions you can do from home!
The views expressed in this article are solely that of the individual(s) providing them,
and do not necessarily reflect the opinions of Backstage or its staff.