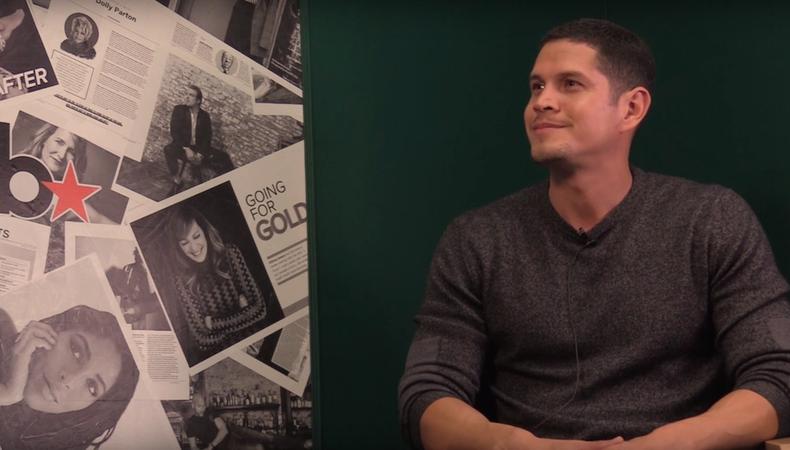 FX's "Mayans M.C." is one of the hottest new programs on television, and standing at the top of the Kurt Sutter series' call sheet is JD Pardo, who stars as former golden boy-turned-motorcycle club prospect, Ezekiel "EZ" Reyes. In a recent Backstage Live interview, JD joined us to discuss the one piece of advice he would give to himself when he first started out in acting, and how it helped propel his career to the next level. Check it out below!
READ: How Fear Informs JD Pardo's Performance on 'Mayans M.C.'
Welcome to Backstage Live! Join us each week as actors across film, TV, and theater join us for in-depth interviews about their craft, their latest projects, and the advice they have for fellow talents on-the-rise. For our full archives, visit our Facebook page at facebook.com/backstage.