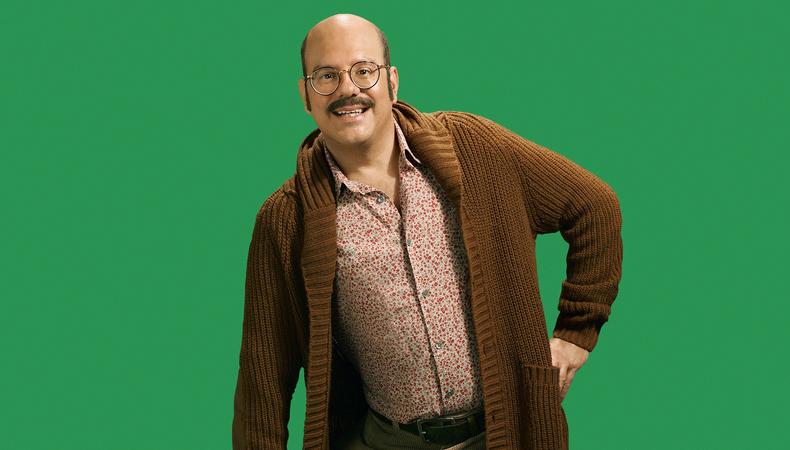 So much in regards to your acting career is elusive or out of your control. So, when it comes to something tangible like technique, it's only reasonable that at times you may cling to it—perhaps more than you should. Technique can be a great way to center your training, but there are some hard truths you should also bear in mind, and it may be time to have "the talk" with your technique.
Specific technique matters less than your commitment to it.
"I realize actors have been sold on certain techniques that they swear by for success. And the truth is they work...they all work.
"But acting techniques are like diets and methods to quit smoking. If applied and practiced, you will reach your goal. But you're reaching that goal because you want to reach it, not because any one technique is better or more effective than another." —Dorian Santiago, award-winning filmmaker, acting coach, and Backstage Expert
Never blindly trust your teacher's technique.
"Acting teachers are often guilty of desperately clinging to the validity of the technique they teach. When you stake your honor and your mortgage payments on one technique, you're probably not going to be super objective about it. You may even talk smack about another technique in order to build yours up. But make no mistake. There is no one correct way to act. No technique can guarantee that you'll book work or be a brilliant actor. If a teacher tells you that her or his way is the only way, walk away lickety-split." —Risa Bramon Garcia and Steve Braun, acting teachers and Backstage Experts
READ: How to Choose an Acting Technique
No technique will work if you don't practice, practice, practice.
"Each actor's approach to the work is really specific and subjective. Some actors may attend different types of classes and eventually find the technique they will use for years, which is great, but I personally don't think that classes will work for everybody. For every actor, however, practice is always essential. What's great is that one can gain practice by acting in something smaller, like a student film or play, for example. And even though I'm not a fan of certain techniques, I would definitely take a workshop to play, practice, and gain another perspective." —Alexandra Ackerman, New York-based actor who has appeared on "Days of Our Lives," and done voiceover work for commercials and scripted series
Mastering a technique does not yield a riveting performance.
"Am I excited by technique? No, I am inspired by individuality. When I see the great actors work, I believe they are simply improvising. That, in fact, there was never a script in the first place. They are simply making it up as they go along. And this applies to any great performer. Great dancers make their work look so effortless, you believe they never had a dance lesson. Great athletes simply do it. They have not planned their moves, they make them up. They follow their instincts." —Greg Apps, Australia-based casting director and Backstage Expert
You're looking for answers in your technique.
"Think of acting technique or conservatory training as a scaffolding or blueprint that is necessary for learning how to create characters and to start the journey of living truthfully in imaginary circumstances. Rather than clinging to that scaffolding for dear life during a scene, audition, or performance, the final step is kicking it away when you're finished with it. The process unveils the difference between acting which smells of technique and the kind that does not. Masterful acting never seems safe or planned. Instead it oozes an organic quality and a sense of danger. This is in part because the scaffolding is gone." —Joseph Pearlman, private and on-set coach for actors, musicians, and comedians, and Backstage Expert