Backstage launched our newest virtual workshop series, the Actor's Toolbox!
For the first iteration, we helped Backstage members tighten up their digital marketing materials including résumés, headshots, reels, and websites, to ensure actors are putting themselves in the best position to book their next gig.
Professional casting director and Backstage's Casting Specialist Christine McKenna-Tirella reviewed Backstage member materials in real time to give personalized feedback on some digital basics for a session valued at $100, given to Backstage members for free.
If you weren't able to tune in, here are the tips and tricks you missed!
To get the perfect headshot, actors should follow four rules, said McKenna-Tirella:
Make sure you know the standards. Your headshot should be in color and high resolution. Take professional photos. Good headshots are worth the spend if you have the resources. Keep it authentic. You should look like you on your best day. Don't just pull a photo from your social media.
When putting together your résumé, Mckenna-Tirella stressed that you make it just one page long with only your relevant performance experience. Include your contact information; your agent's information, if you have one; your height, hair, and eye color; and your general location. Make it easy to read, and make sure everything is true!
For reels, McKenna-Tirella recommended you upload your video to your Backstage profile as well as YouTube or similar streaming service and embed it into your acting website, so no one has to download your video. Keep it short, and if you want to show off vocal and dance skills, separate them into different reels.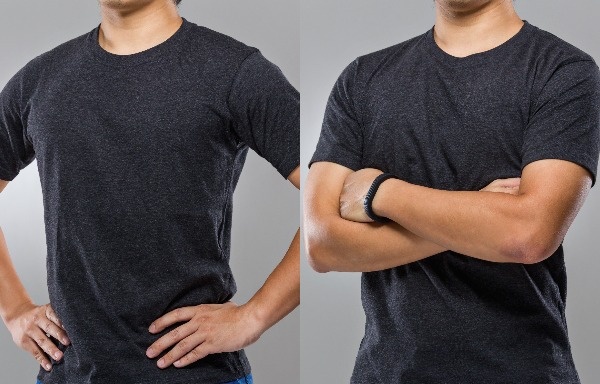 How NOT to Pose for Headshots
All of this content should go on your acting website, so casting directors can easily look you up and find more information about you. Keep your website current, so that as you grow and change as an actor, your website does, too.
Casting notices asking for materials to be reviewed by an industry professional for the next Actor's Toolbox will be posted on Backstage.com. So keep an eye out!